Your knowledge and service partner for aftermarket domain names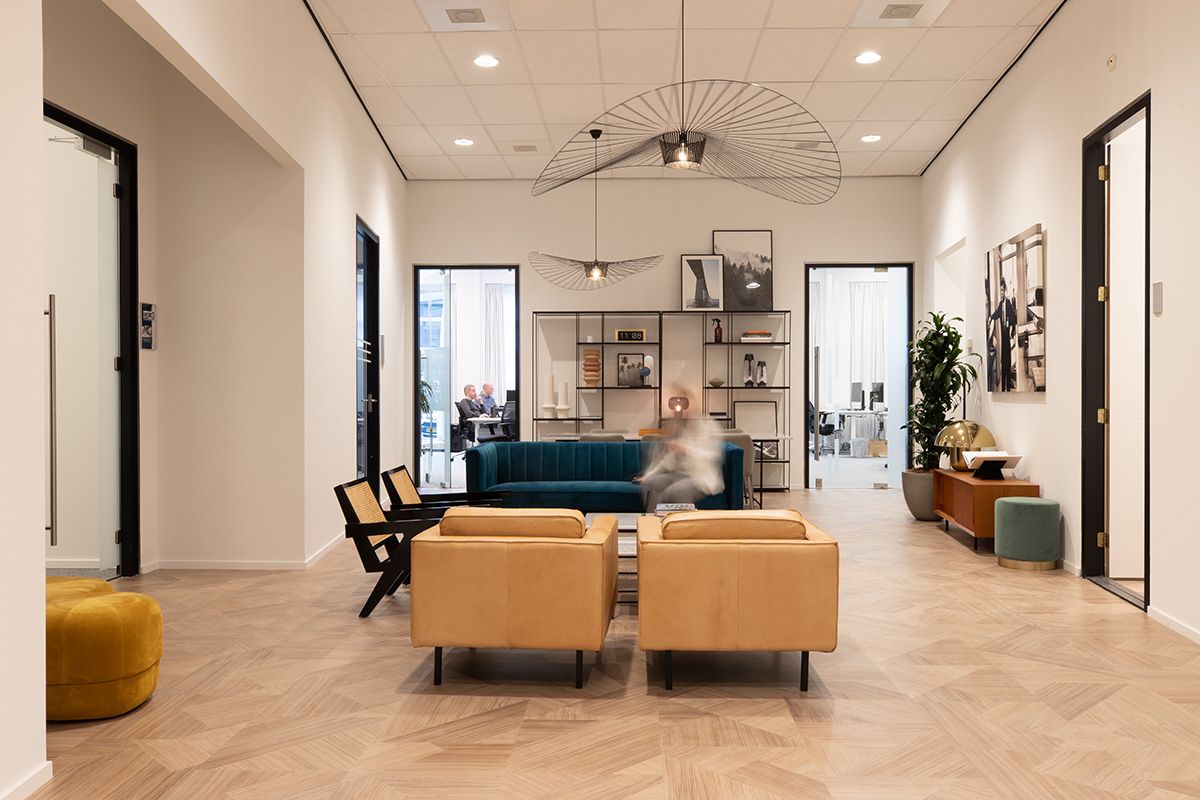 This is Dovendi. Nice to meet you!
Dovendi.com is an internationally-oriented specialist in aftermarket domain names. With our portal we stand out from the rest by providing unique and independent search capabilities across all providers and marketplaces. We offer holders of domain names various services, including the option to manage their entire portfolio. All of this is done with a focus on providing transparent and objective information about the market, as well as regularly sharing our knowledge.

How we work
At Dovendi, we only offer previously registered domain names. We do not register any new names for ourselves or on request. Domainers can choose which support option best suits their needs. Everything between making inventory easy and accessible to completely managing the portfolio, including handling the entire sales process.

Our Promises
Cyber security is a high priority
We stay away from any unauthorised domain registration
Whenever possible, we help you deal with any unwanted loss of a domain name
We always provide clear explanations and guidance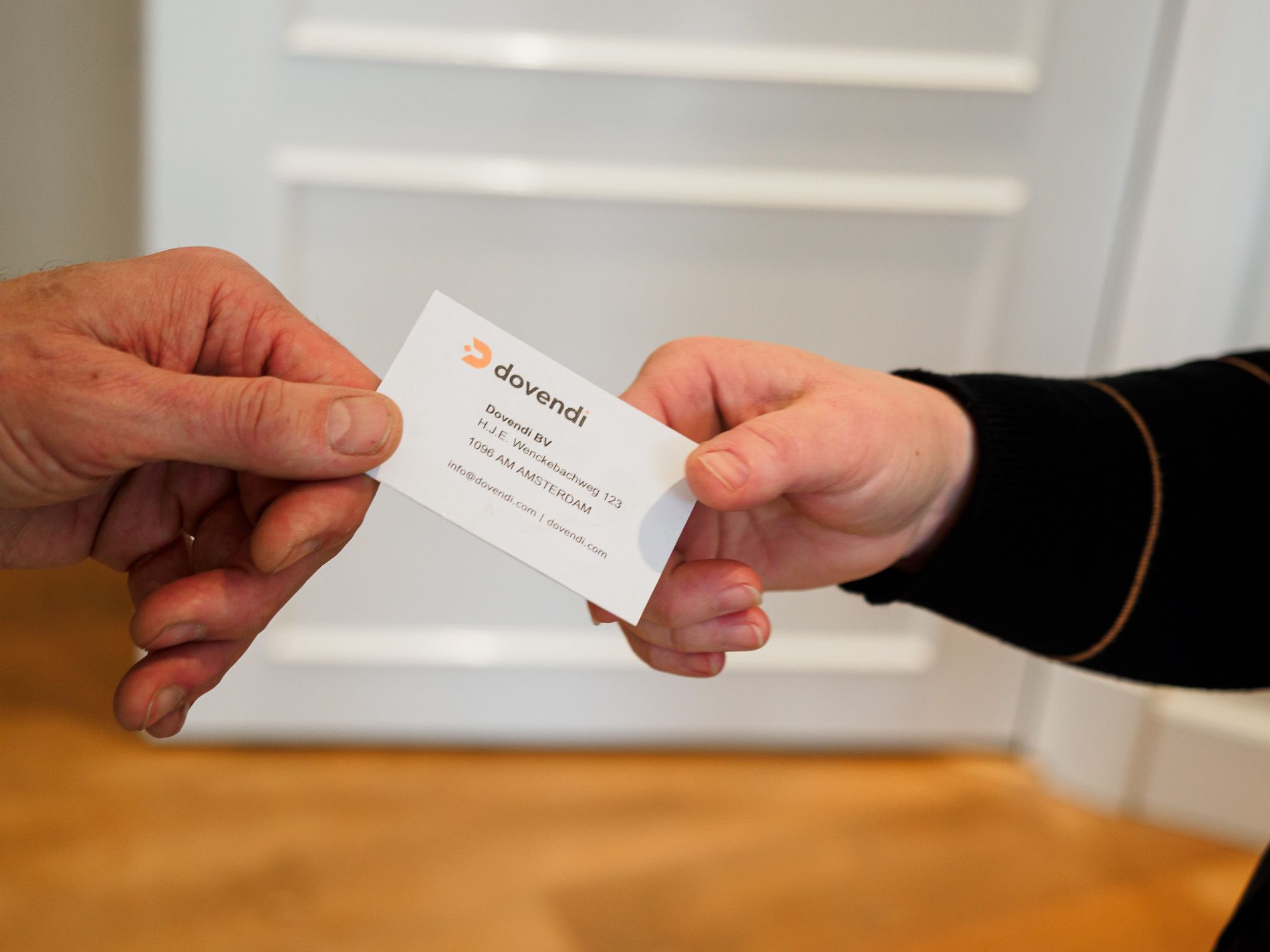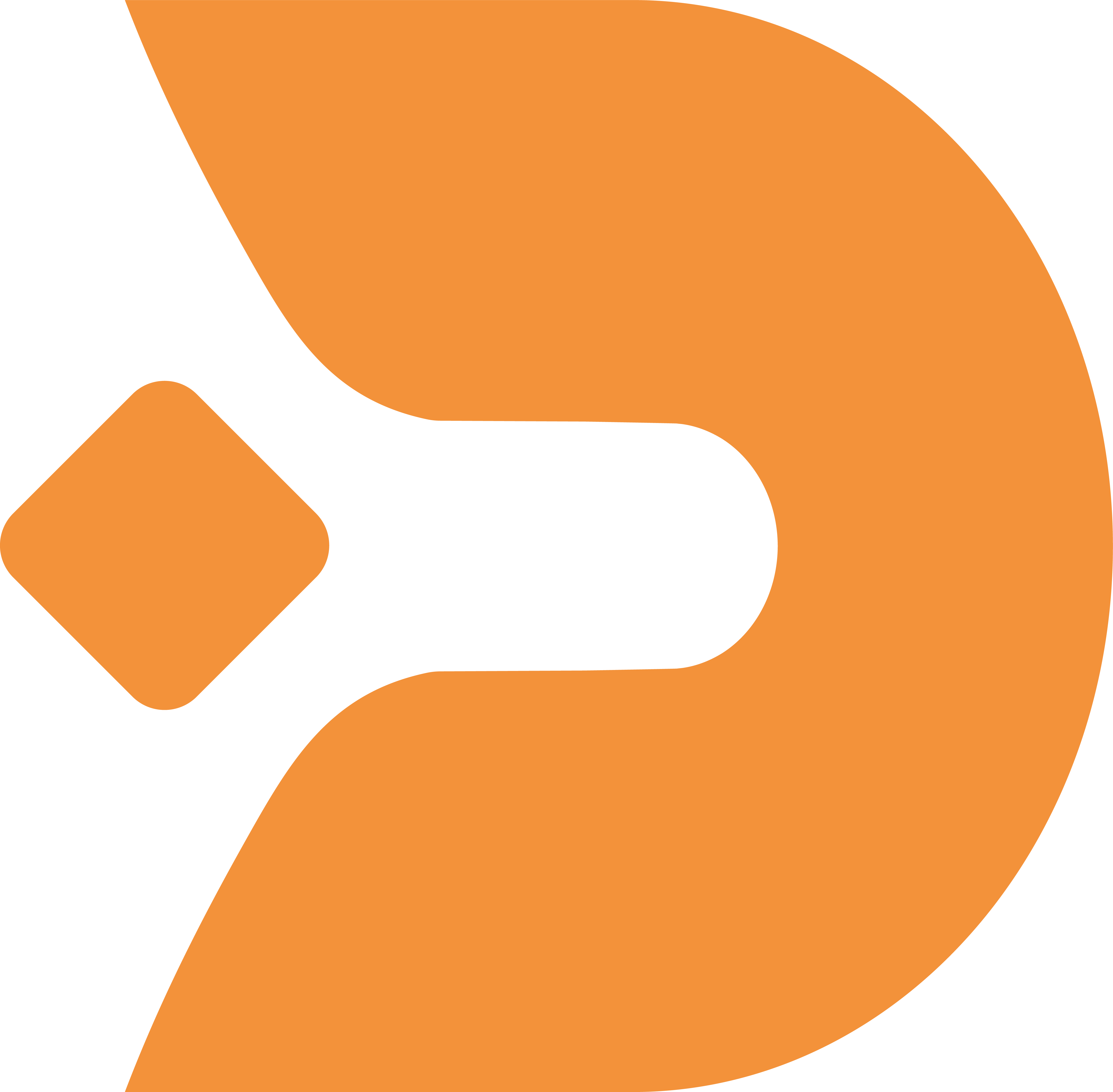 We like to get to know you!
Mission
Why we do it
To be known as the best specialist in used domain names. By sharing knowledge, we provide all stakeholders with information about the relevance and value of domain names.
Vision
How we see the future
We see domain names as virtual real estate. The scarcity of available domain names increases their value. The market for used domain names will exceed new registrations

How we Keep Our Promises

Engagement
We will help you find a suitable domain name, considering the interests of both the buyer and the seller.
Careful | Collaborative | Friendly

No-nonsense
Our approach is characterised by an informal and practical approach. We aim to close every deal satisfactorily, but we do understand that it's not always possible.

Practical | Accessible | Informal

Unconventional
We don't believe in "can't". With courage and authenticity, we are the driving force behind professionalising the market.

Courageous | Human | Authentic

Expertise
We are experts in domain names and take our responsibility to deliver quality results seriously.
Specialist | Experienced | Professional

Meet Our Team
At Dovendi, we work with a small team that is focused on helping visitors who are searching for a domain name. We rely on external experts for technical development to support our ambitions. To protect our people's online visibility, we use avatars.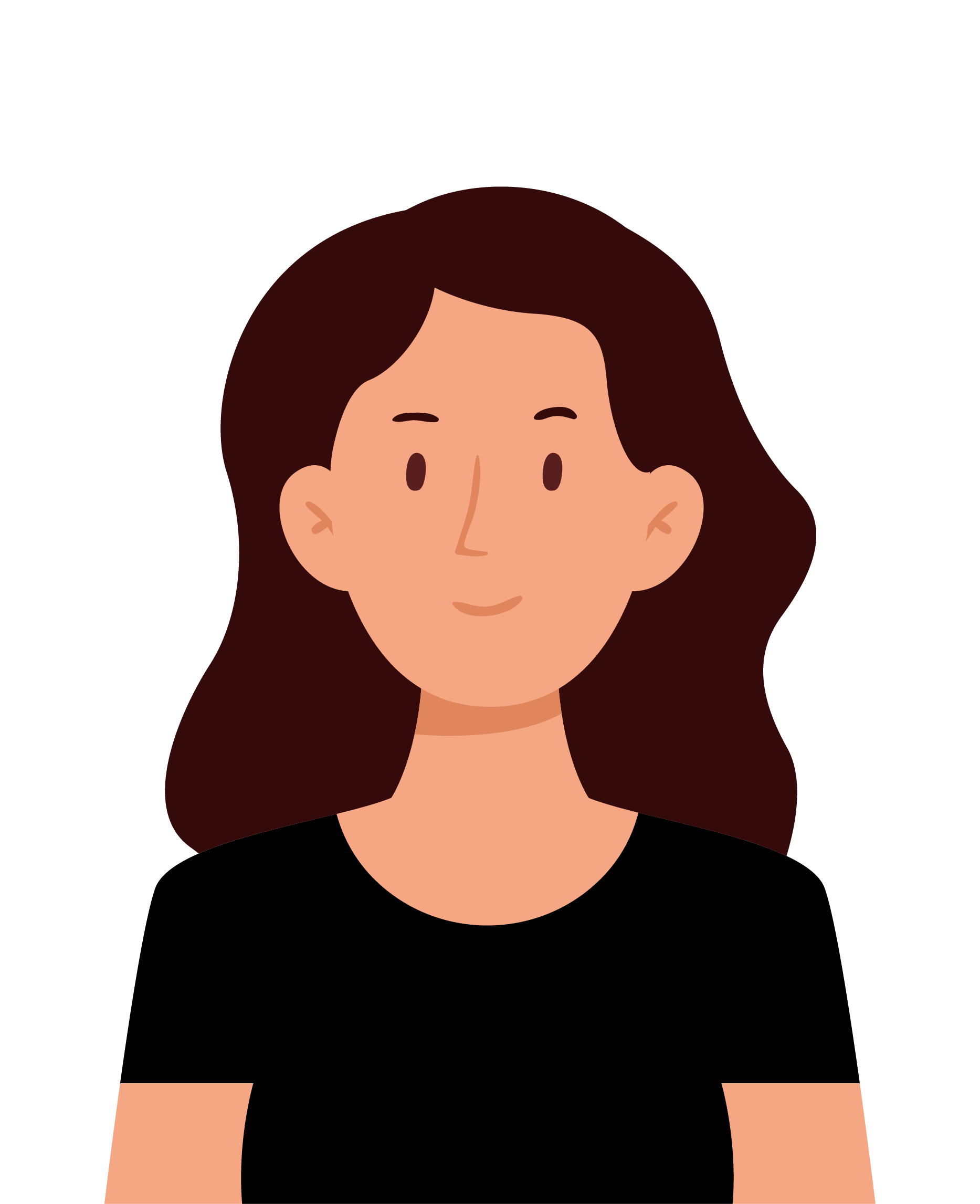 Lynsey
I'm happy to help you find a beautiful name at a good price. I'm also responsible for various back office tasks and ensuring that everything runs smoothly.
(+31) 020 82 02 111
lynsey@dovendi.com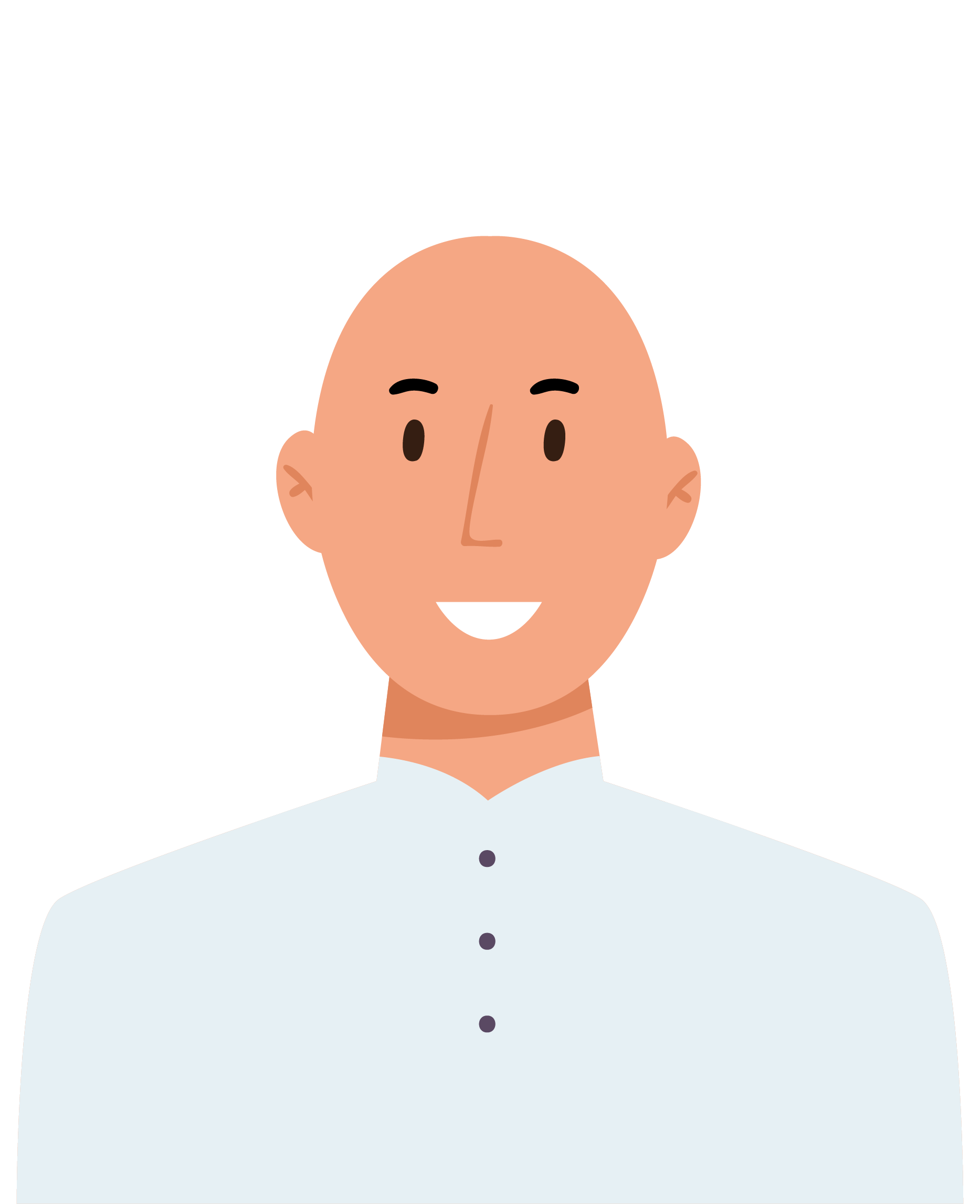 Alberto
Domain names flow through my veins. I'm happy when we make a good deal and the both of us are satisfied. I'm always on the lookout for great names.
(+31) 020 82 02 111
alberto@dovendi.com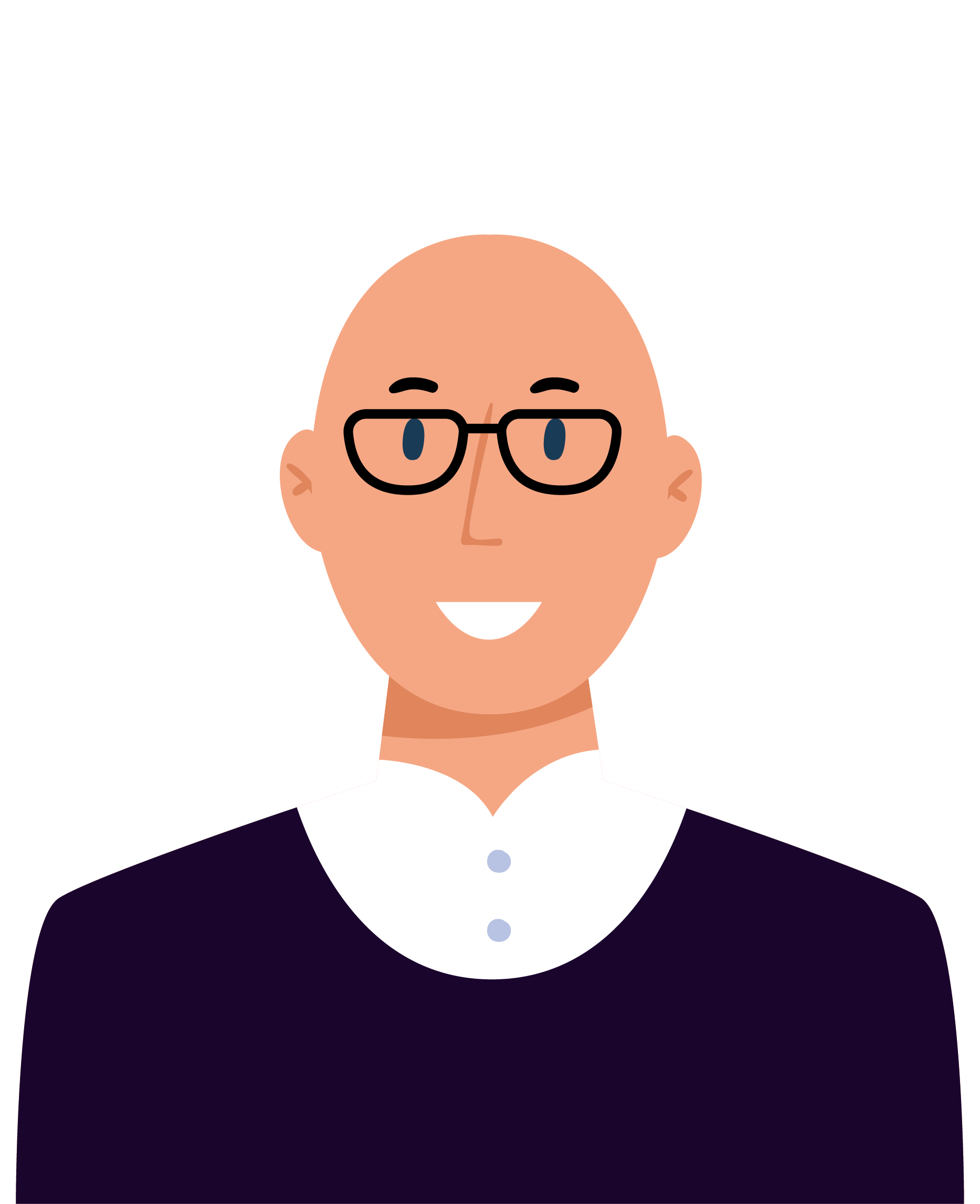 Remco
I Support the team and I'm the point of contact for partners, beside my marketing and strategy responsibility. With focus on being successful together.
(+31) 020 82 02 111
remco@dovendi.com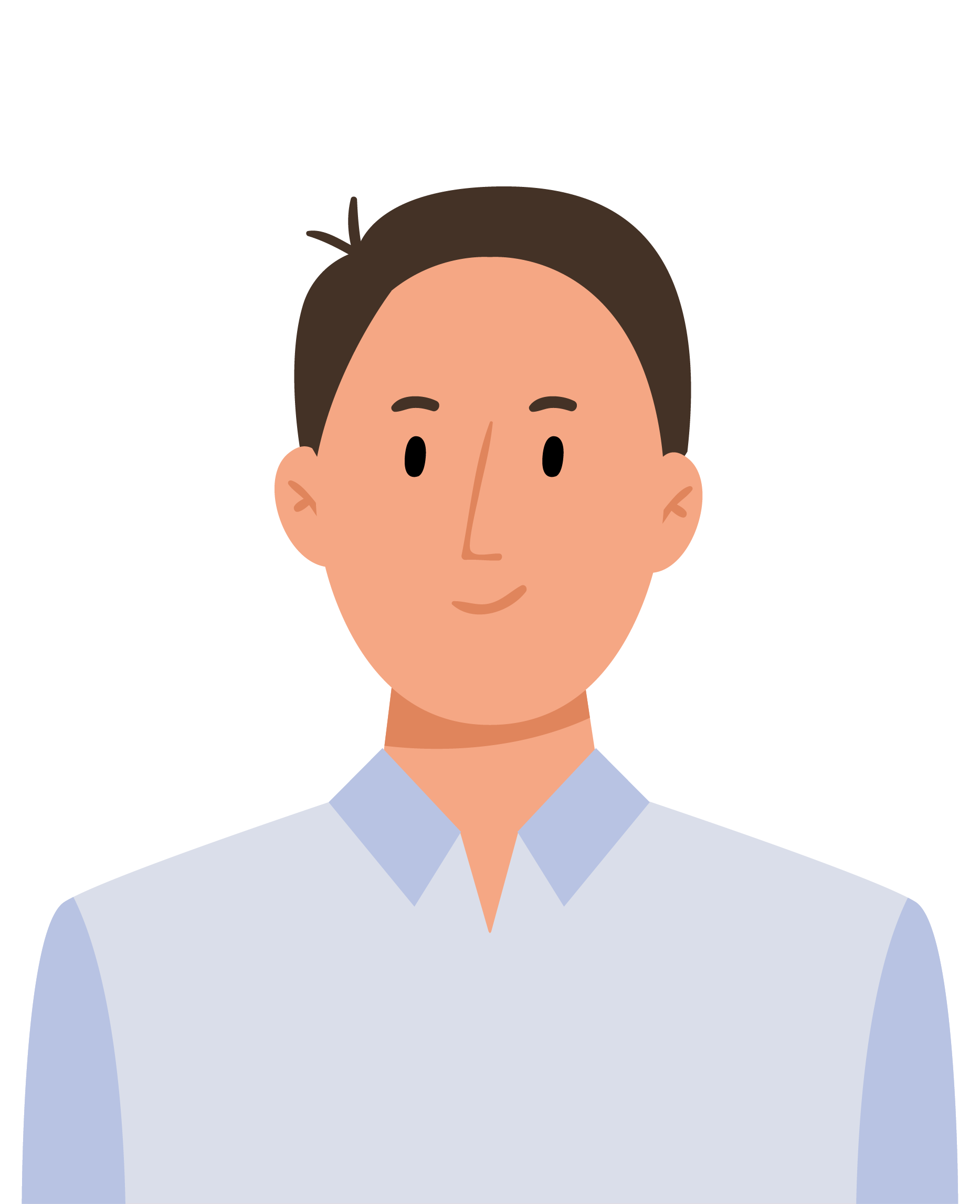 Ronald
Our external hero who ensures the most critical applications stay up and running. Ronald is always implementing new developments.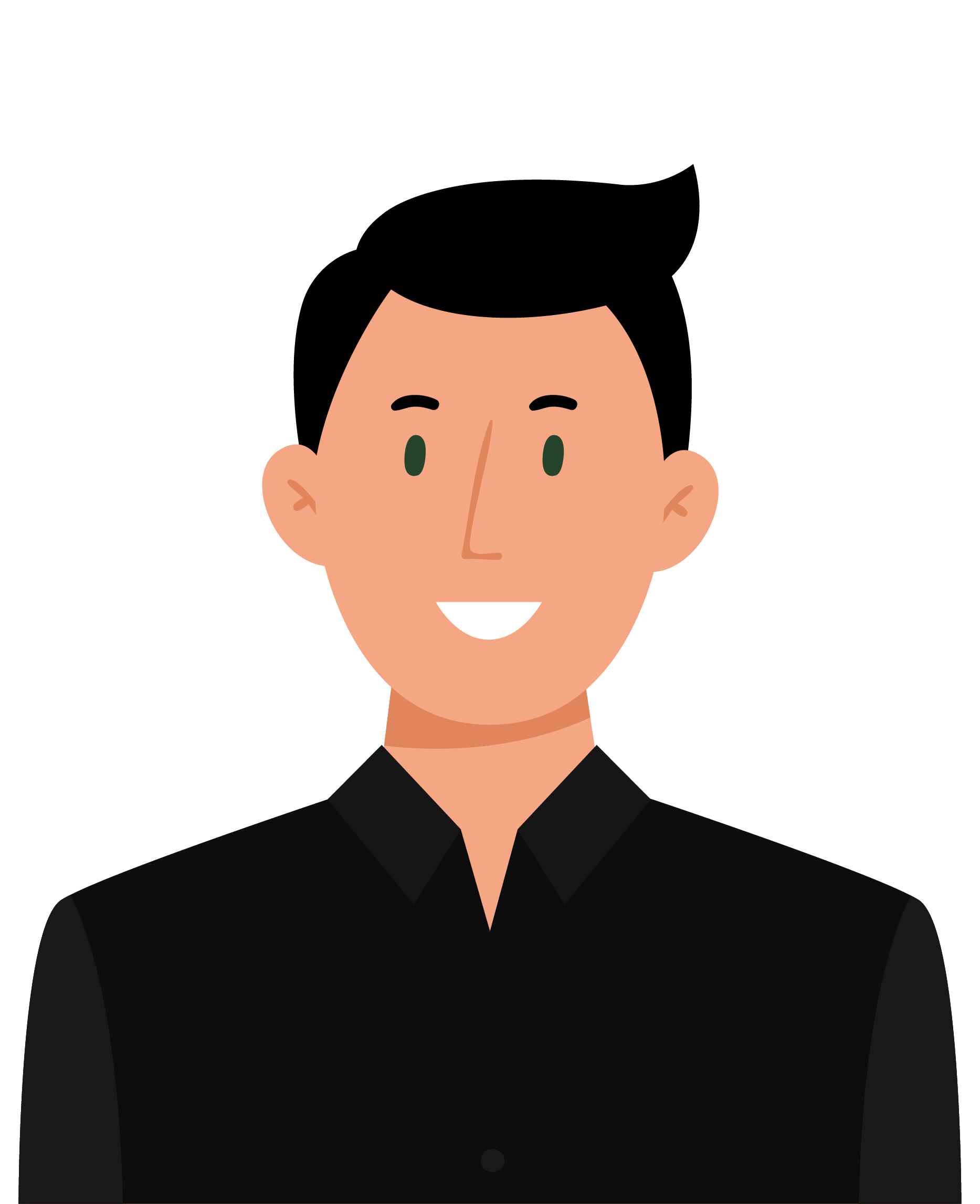 Tom
Like Ronald, Tom is also a developer. He's busy improving our ticket and customer support system.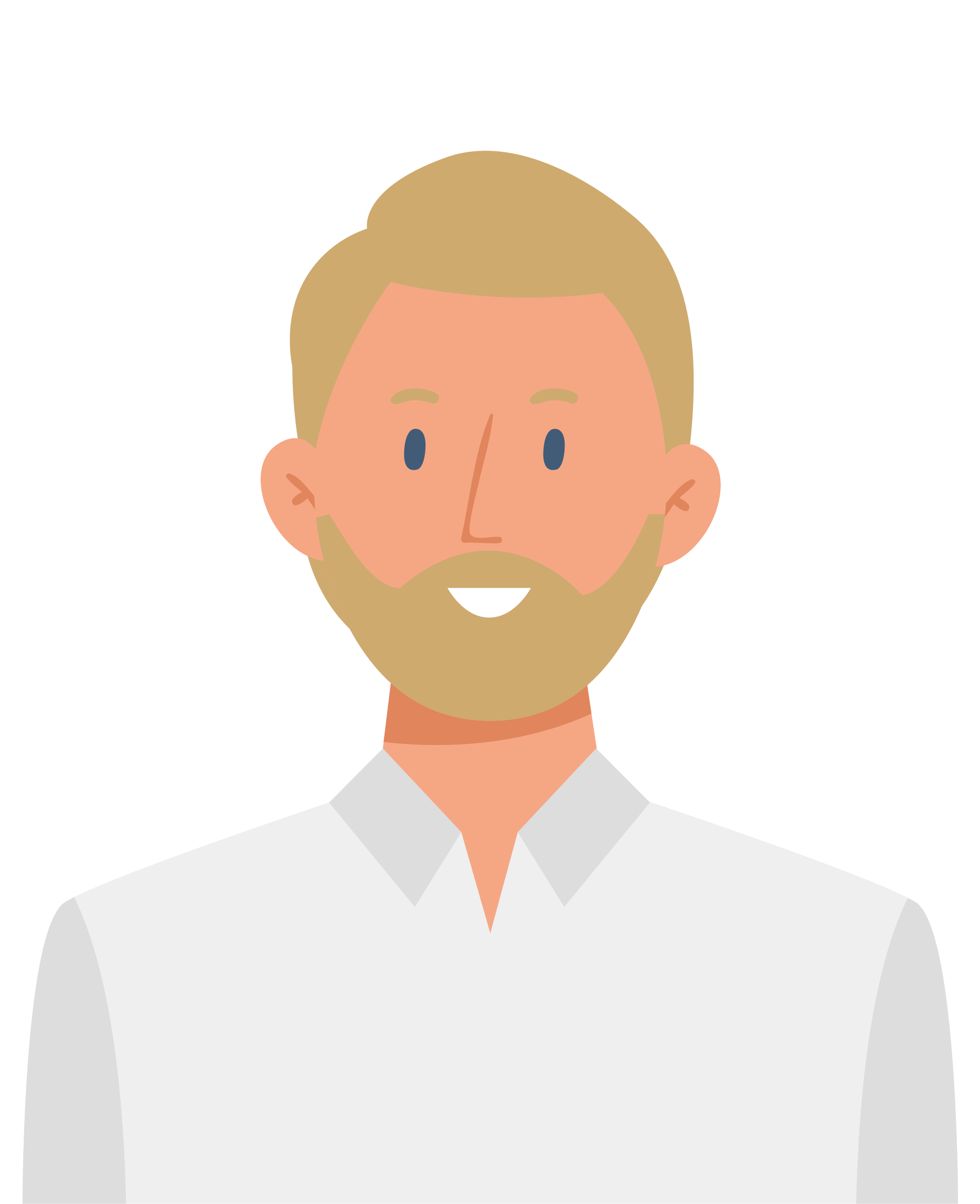 You here?
Check our job vacancy page regularly. Or even better, just get in touch with us. An exploratory conversation is easily arranged.
020 82 02 111
info@dovendi.com
Caring for our environment
Yes, we are a commercial company. And we do it with heart and soul. Of course, we also have an eye for our environment and support socially-oriented initiatives. In the field of domain names, we help small-scale charities where possible, so that they are optimally accessible online. Are you facing any issues? Is there something wrong with a domain name? We are happy to help you out!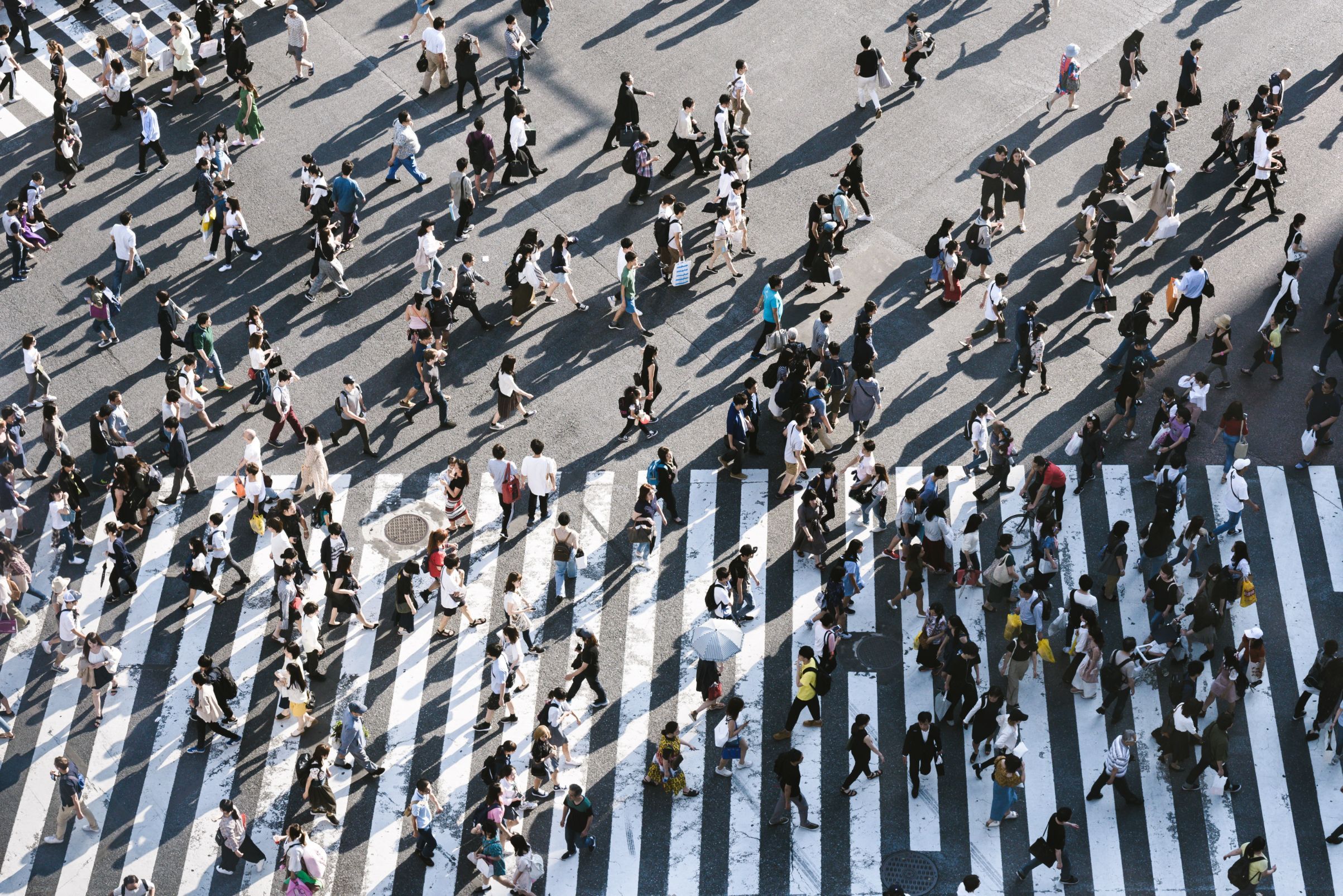 With each other and for each other
Social initiatives that we have helped with their domain name in collaboration with partners.