Domain mediation
Tailored service for exclusive sales and search requests
If you're looking for a specific domain name, have one in mind, or have a valuable domain name to sell, enlist our experts for mediation. Of course, with the necessary confidentiality, if required.
Mediation in case of
Negotiation
Sale of a premium domain name
Offering portfolio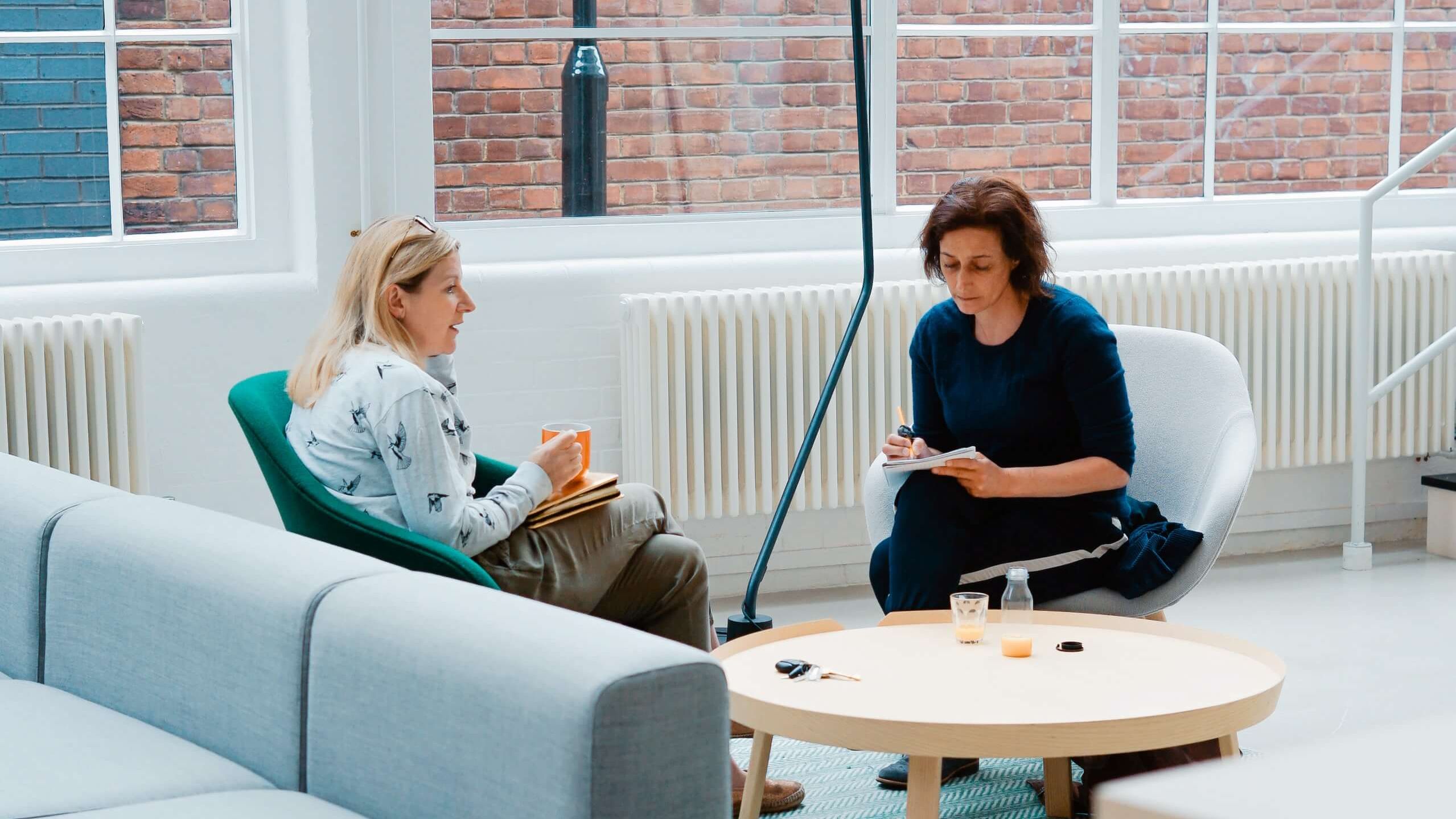 Negotiation
If you come across a domain name that is for sale and you do not want to negotiate the deal yourself, either for privacy reasons or to benefit from our experience in getting a good price, you can place an order to negotiate. Our experts will get to work for you, contact the current owner, and start the negotiation.

You can also place a search request to find a suitable premium name that you have not yet found or suspect is for sale.
Features:
We handle the transaction anonymously
Agreement of the agreed price in writing
Secure transfer of the domain name
Clear agreements in advance about compensation for negotiation or the request and a percentage of the purchase price
Sale of a premium domain name
You own a premium domain name. Public sale is not for you. Then use our network. We will find the most suitable buyer and start the negotiation. If multiple buyers are interested, we will hold a private auction.
Features:
If desired, you can remain in the background as the owner
We approach potential buyers
A private auction in case of multiple potential buyers
Fixed agreements on compensation for mediation and a percentage of the sale price
Offering multiple names
If you want to sell a set of names all at once, we recommend first having the portfolio valuated. It may be that there are valuable domain names. In this case we advise you to sell these names separately instead of in a whole batch.
You can also consider handing over the names for management. If you still want to sell them immediately, we will search for parties that we believe are eligible for this.