Domain valuation
Know the value of a domain name
If you want to know the value of a domain name, consider a valuation. From a single top name to screening your entire portfolio. We offer this service in collaboration with our partners and independent experts.
Domain name valuation
Single name
Entire portfolio
Do it yourself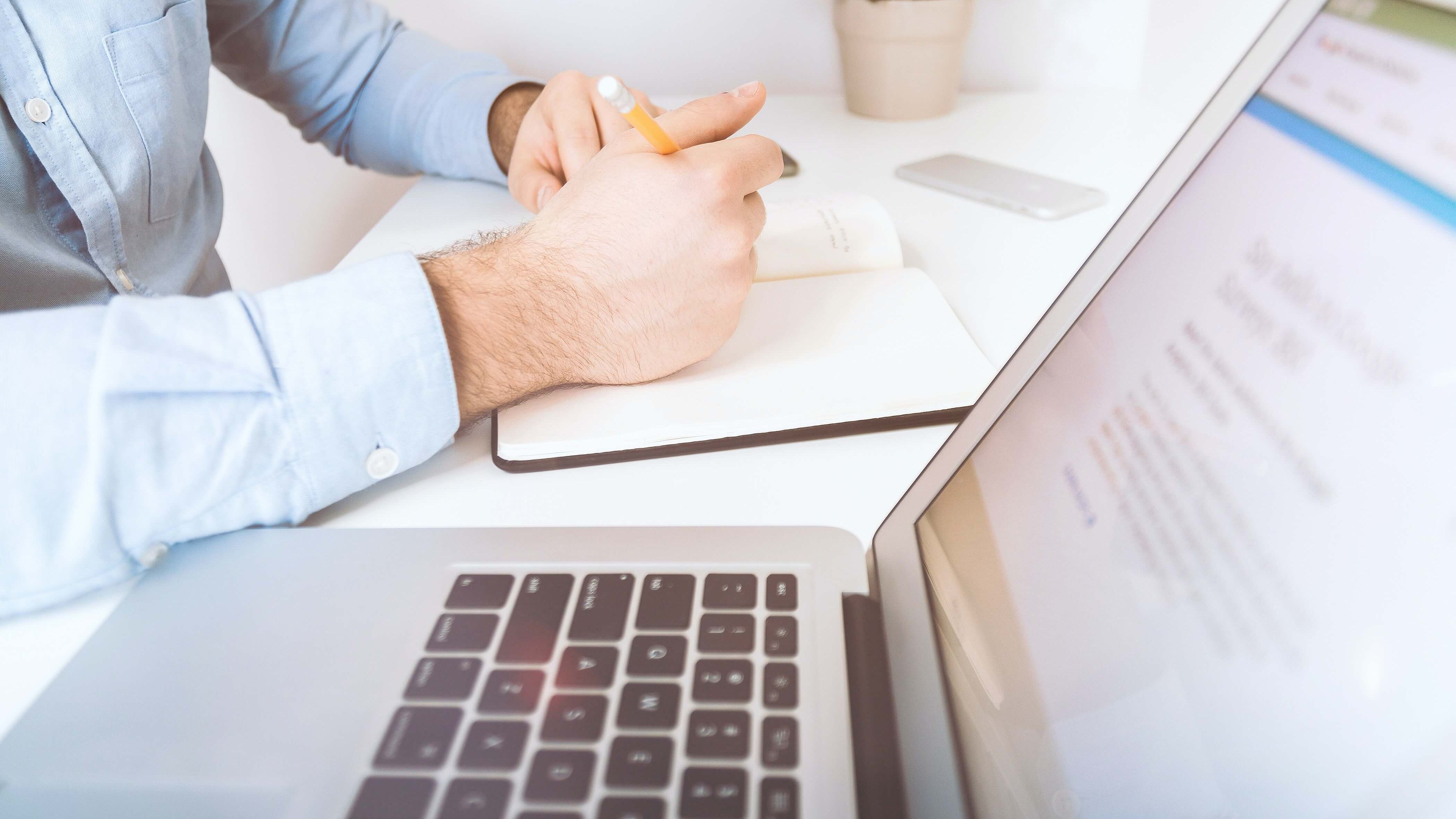 Why valuate
Potential buyers often misunderstand or have misconceptions about the value of an existing domain name. It is not always clear that a name represents a certain value. Even domain name sellers do not always know how to set the right price. We offer a helping hand in these situations.
How to valuate
For both the buyer and the seller, understanding the real price of a domain name is more than useful to come to an agreement. A thorough valuation involves a lot of factors. We determine the value of a domain name based on various data. This way, you can be sure that you receive a well-supported valuation.
Examples of value determining criteria:
About the domain name: length of the name, easy to remember and spell, typo-sensitive
For search engines: keywords, easy to find, history, previous traffic
Comparison: for what prices were other domain names sold


Valuation options

A thorough valuation is tailor-made. Whether it's for a single name or an entire portfolio. Based on the name or portfolio, we provide a quote in advance, so you're never surprised. Fill in the form, and we'll get in touch with you.
Want to do it yourself first?
If you want to get an impression of the value first or want to take your time to review the valuation or share it with someone, we have summarised some criteria for valuation. Download our leaflet for free and without obligation.
Real-life examples
The illustration below gives you an idea of what a domain name can be worth. You can assume that comparable names represent the same value. If you want more certainty about the value, have the domain name valuated by our experts.

What makes a great domain name?
Knowing the value of a domain name is especially useful when you are about to buy or sell a name. Are you still looking for a name? We have listed some practical tips for you and they are available for free download.