Buying and selling domain names
Dovendi is your partner in the purchase, sale and management of domain names.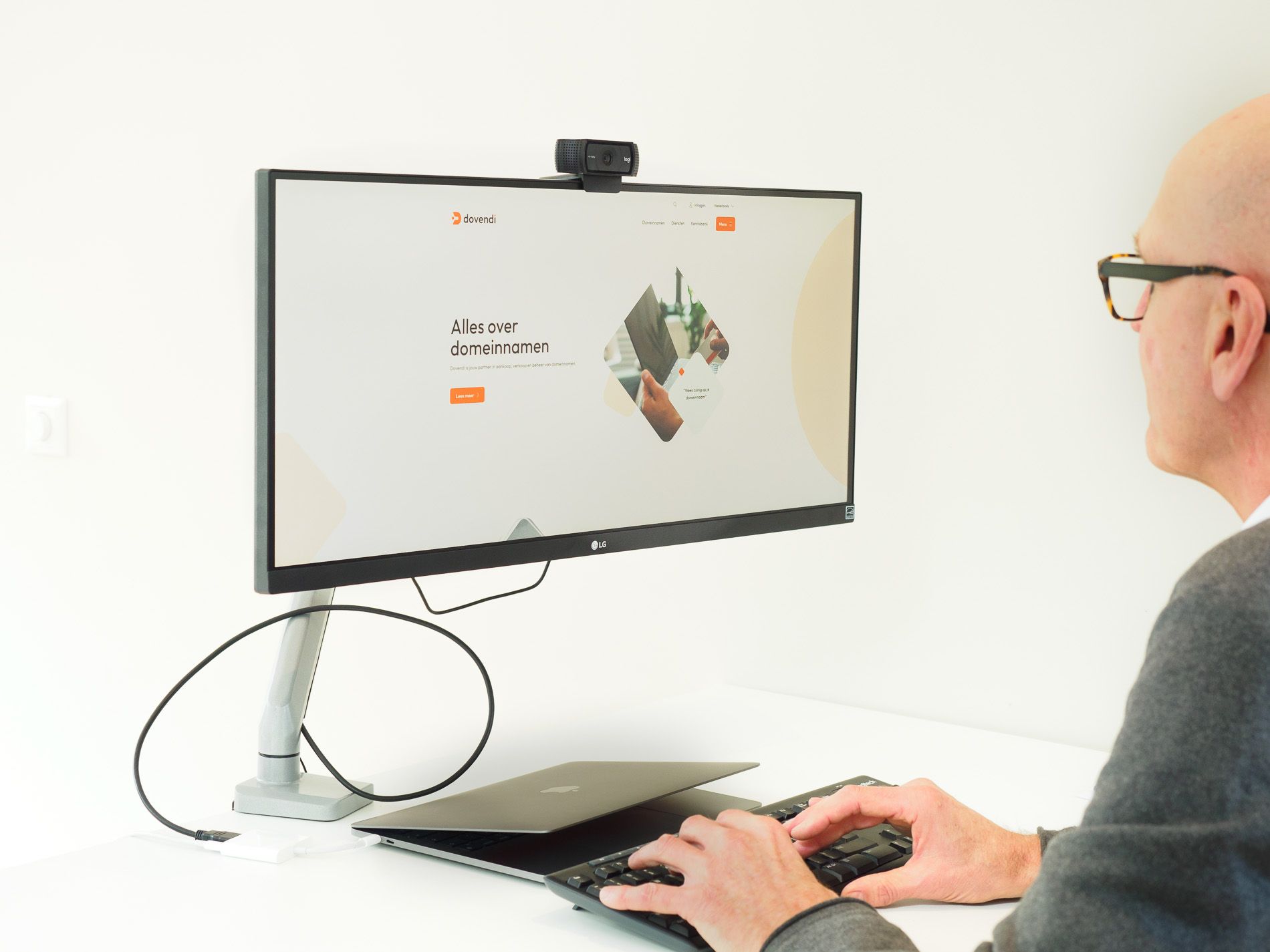 Domain name: starting point for online success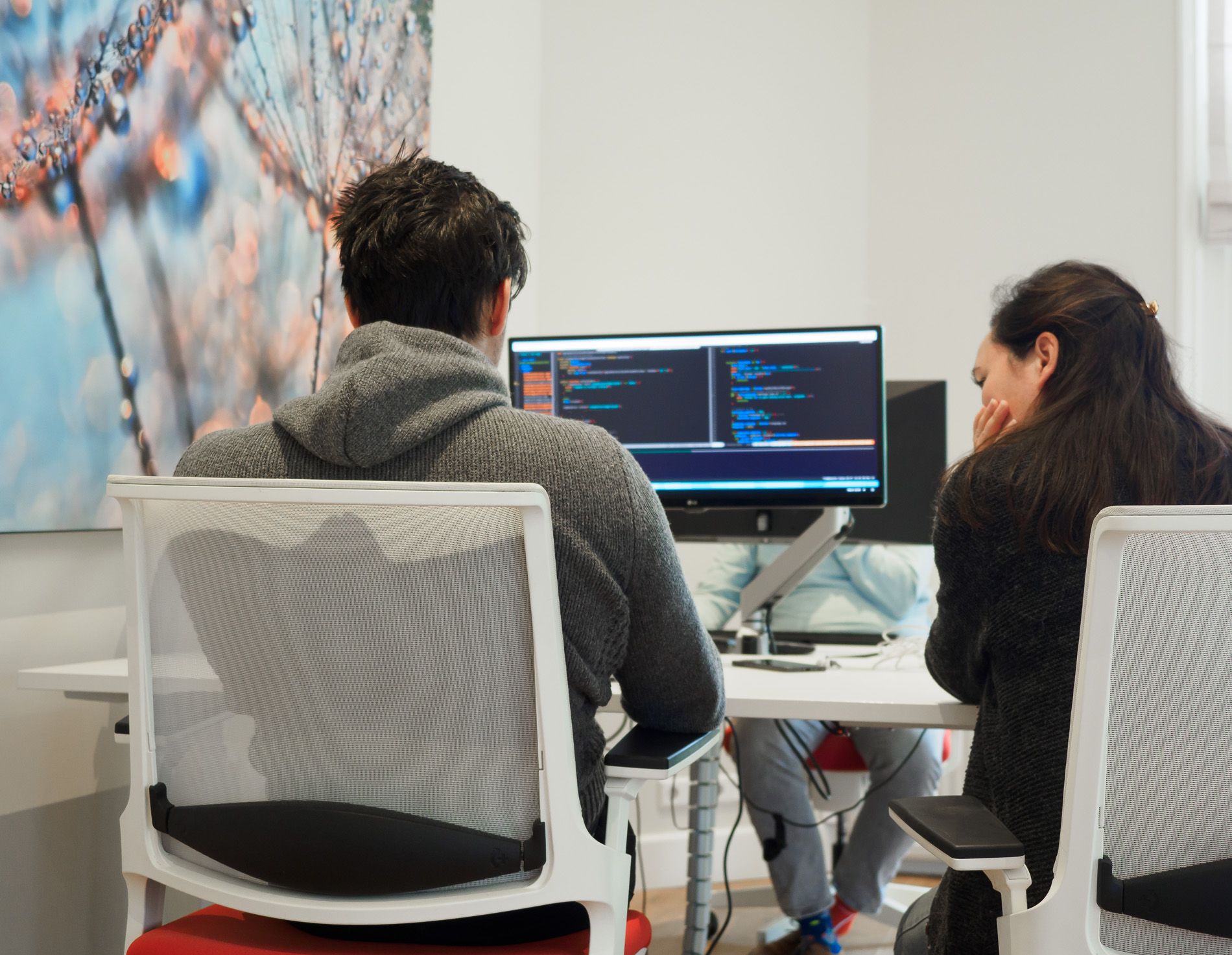 A good domain name. Starting point for online success
Registering a free domain name can be quite a challenge, as many names have already been taken. Fortunately, names become available regularly. These are names that were previously registered and not renewed for whatever reason.
We make it easy for you: search easily in the portfolio that we manage and also on leading marketplaces, all in one environment. There is a good chance that you will find a suitable name here.

Buying an existing domain name. What should you pay attention to?
In this animation, Mike, Dovendi's virtual product manager, explains what is involved in searching for a domain name and buying an existing domain name.
Explaining the lifecycle of existing domain names
Domain names that have been previously registered and are now for sale is the so called aftermarket, which can easily be compared to the used car market or brokerage. We will provide you with a clear overview of the various phases a domain name can go through.

Registration explained
First registration
Second registration
Aftermarket
Purchase and sale
Termination
Quarantine
A domain name is up for sale. What exactly does that mean?
A new domain name was registered. At some point, there may no longer be a need for this name. At this time there are various options what to do with this domain such as putting it up for sale. We will explain to you how this works.

How it works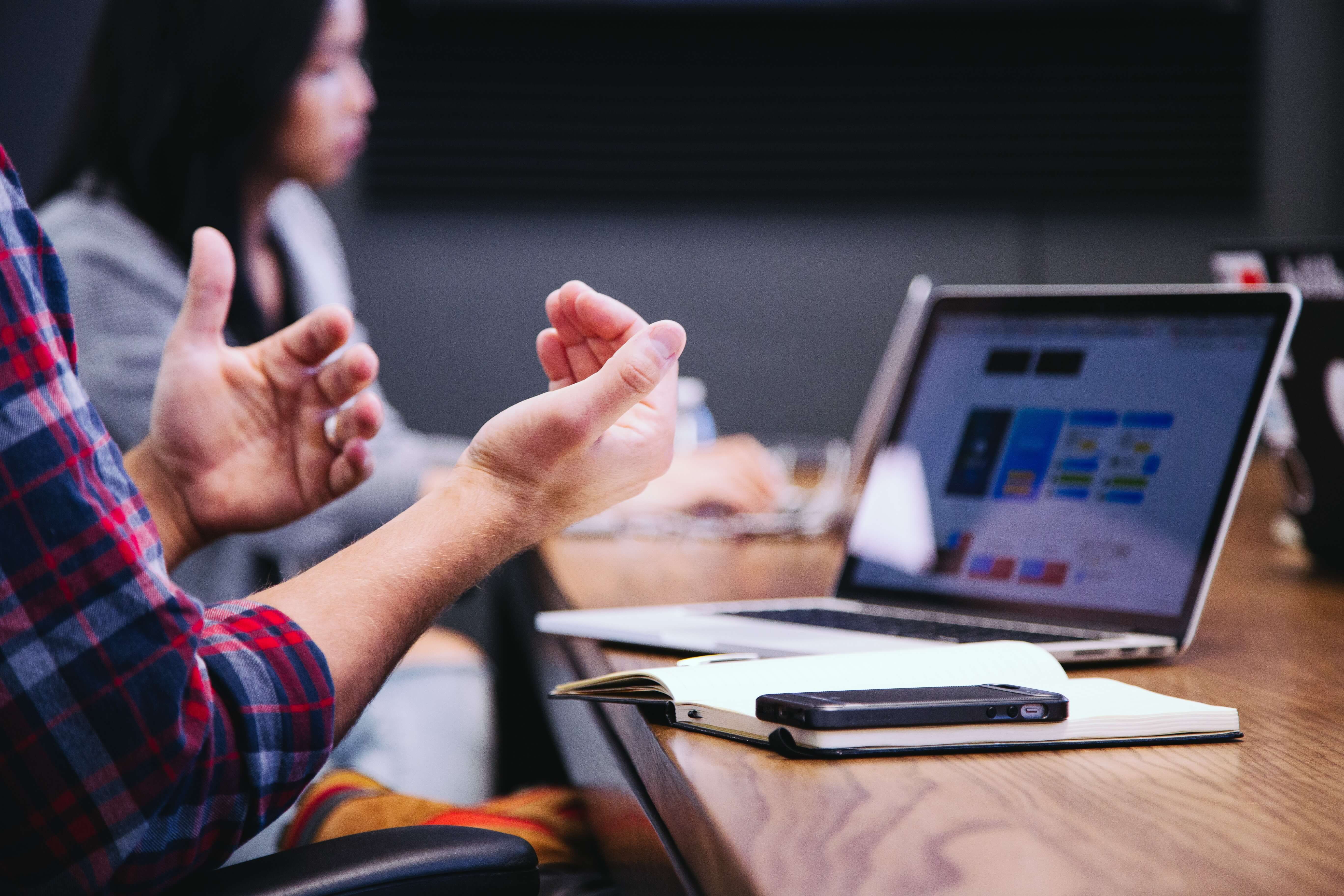 Purchasing through a marketplace
Internationally, it is very common to purchase a domain name through a marketplace such as DAN.com and SEDO.com. Dovendi is a partner of these international marketplaces and we make it easy for you to search for a domain name just in one environment. You no longer have to visit various sites.

Search for a name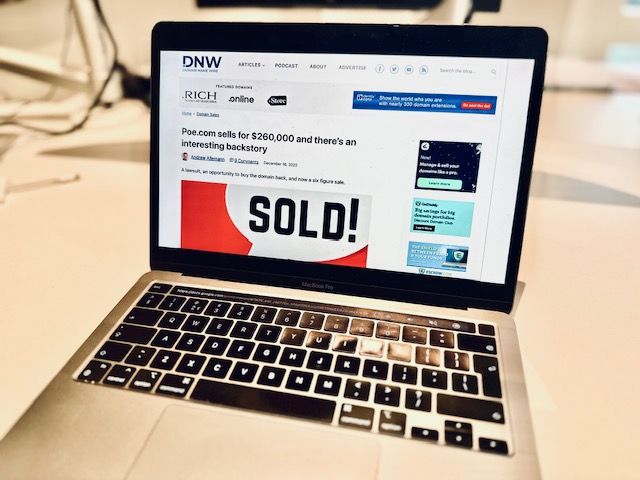 Get more out of your portfolio
You have built up a stock of domain names. For example from the background in hosting, digital agency or web design. You use domain names for your clients and may also offer them for sale. You are not very active in sales and are considering outsourcing the management of your portfolio. Working together with Dovendi can be done in various ways, from standard services to custom-made solutions. Whatever your preferences are, you can rely on our expertise and professionalism. We are happy to help.

For partners