Guide in the domain market
As a business user (company, foundation, association, freelancer) or as a private person, you are looking for a suitable domain name for a well-founded price, with or without additional services. It is not immediately clear to everyone how the domain market works, such as how a valuation is determined, what existing domain names are (the so-called aftermarket), and who owns a domain name. Through extensive information and various services, we offer a helping hand in this regard.
For whom
End user
Knowledge partner
Curator
Domainer
Digital pro
For and by knowledge partners
Sharing information about the domain market is an important function of this portal. We offer partners the opportunity to offer knowledge and services. We support parties that offer domain names for sale. Together, we serve the domain name market in the broadest sense.
As an independent professional or as an agency, we offer you the opportunity to create a profile page. If you have a portfolio of domain names yourself, we offer you the possibility to give it to us for management. We help you find a suitable domain name for your client. We are also at your service for an estimate of the value of a domain name.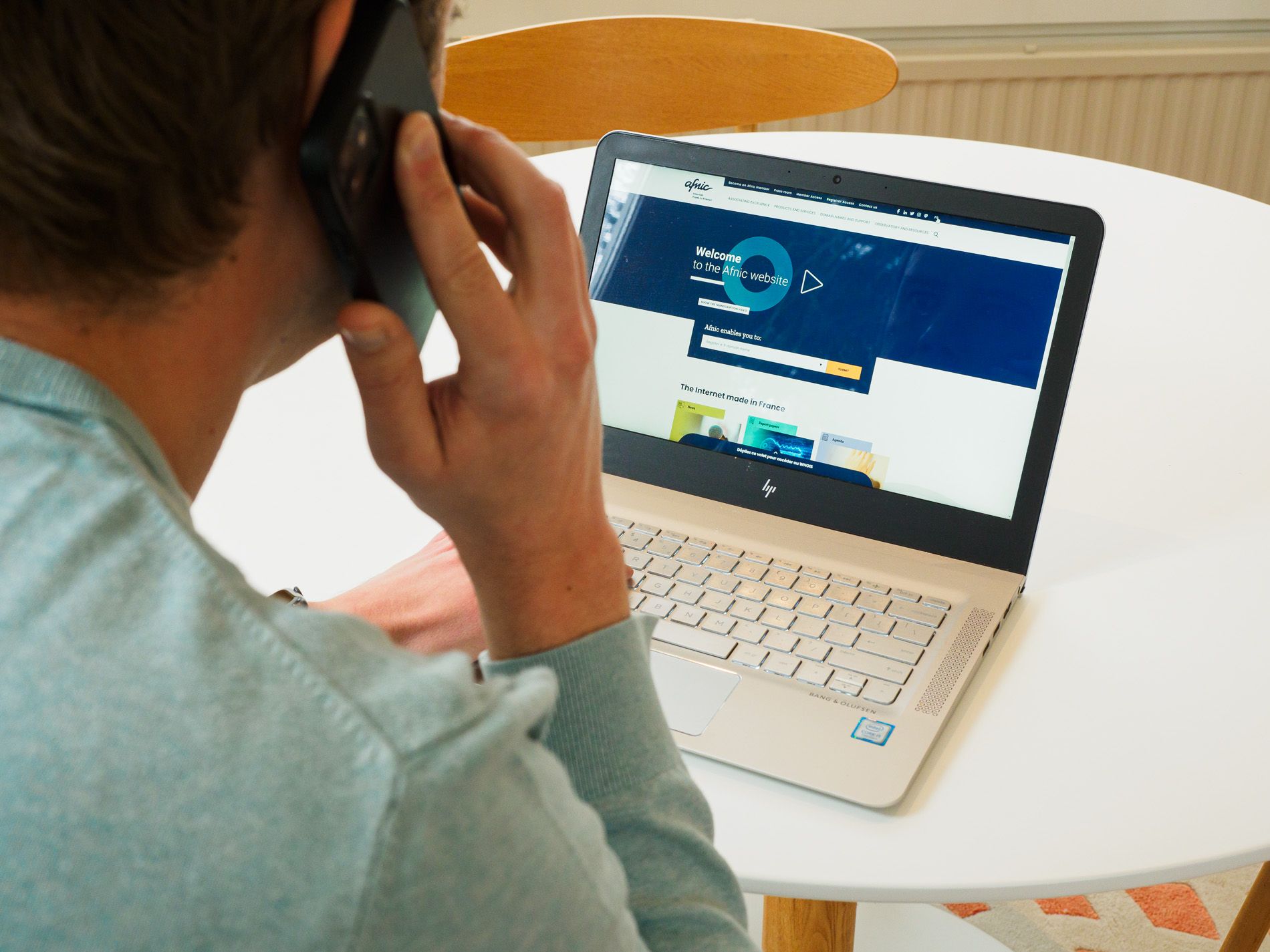 I am looking for a good domain name
You have a great idea and are looking for a suitable domain name. There's a good chance that you'll find a great domain name via this portal.

For curators
The offered services are certainly of added value for a curator as well. Domain names and websites are increasingly found in a bankruptcy situation. It is not always clear what value this can represent. By using valuation or personal evaluation by an expert, curators get a reliable picture of the value of the digital estate.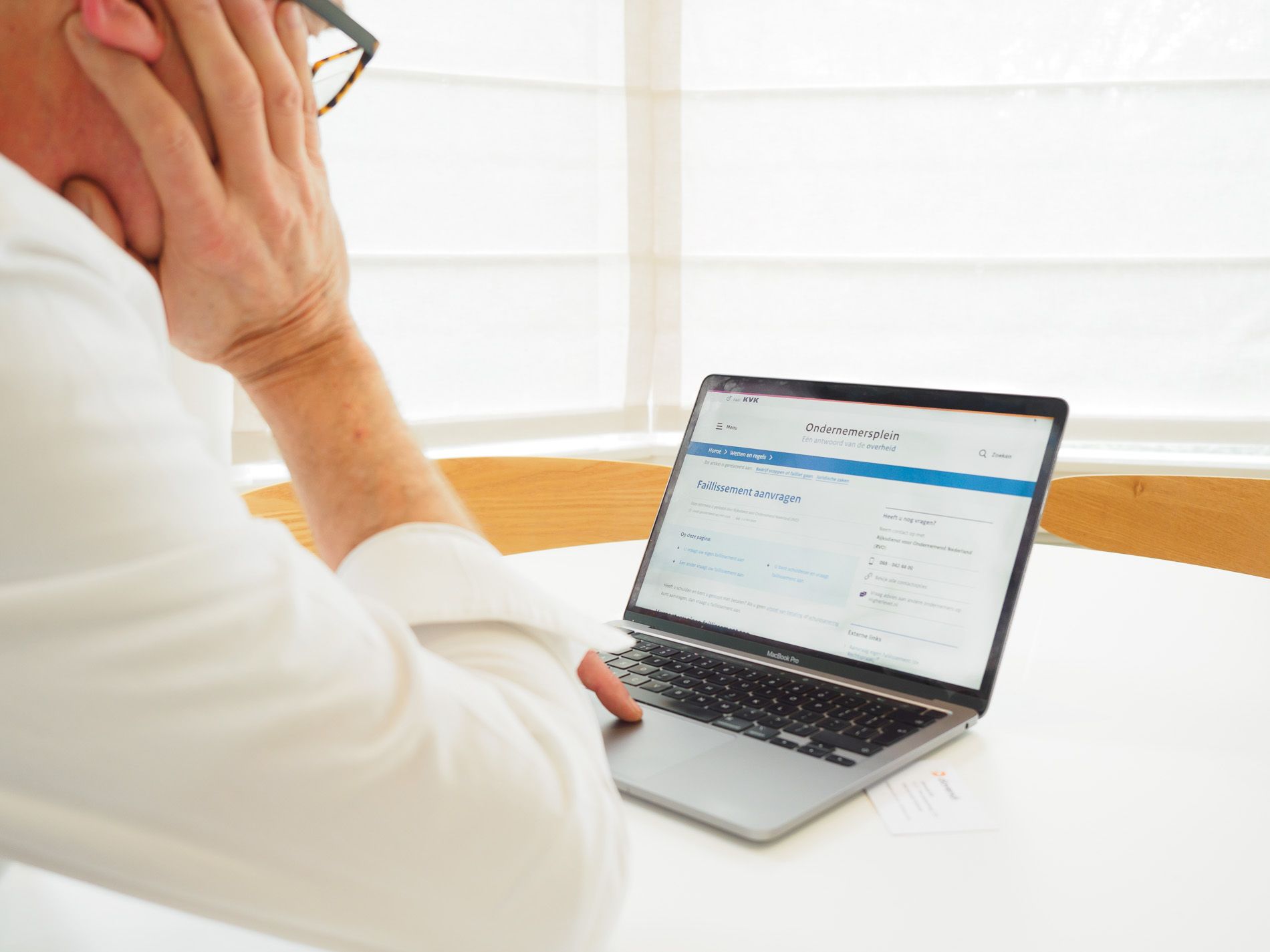 For domainers and brokers
If you have experience in domain name trading, consider partnering with Dovendi.com. For example, we offer you the option of linking your portfolio to our search function via an API, whether or not under your own name. We provide support in following up sales processes and help you with negotiations and pricing.

I am interested in a working together

Digital professionals
There are many parties directly and indirectly involved in catching and using a domain name, each with a certain expertise. To provide insight into this, we briefly describe the types of parties involved.

Registrars
A registrar will register a domain name at the national registry (SIDN for .nl domain names). This can be a completely new name or an existing name that you have bought.

Hosting companies
If you want to go online with your domain name, you will need a hosting company. They ensure that your website is online and that you can use your own email addresses.

Domainers
These are parties that offer domain names for sale, both on commission and from their own portfolio. You can often find these available domain names listed on marketplaces.

Digital agencies
If you are looking for a party that can guide you from A to Z with, for example, an online campaign that requires a special or temporary domain name, then you will need a digital agency.

Internet agencies
If you need a new website and complete expertise in optimising the site and possibly the webshop, internet agencies can help you.

Developers and designers
An independent developer will create your website technically so that it functions exactly as you want it to. An XD designer takes care of the "look and feel" and user experience ('UX') of your site.

SEO experts
In-depth knowledge of the internet and search engines such as Google can be found with SEO experts. They optimise texts, for example, and advise you on the findability of your website.

Marketers
A marketer often takes a broader approach than just online. They also consider your offline profile and channels in their approach.

We would be happy to get to know you!
Are you a digital professional or agency interested in working together with Dovendi? It all starts with a (virtual) cup of coffee. We would be happy to get to know you!

Yes, it would be interesting to get to know each other