Domain advice
Consulting an Expert
Whether you're a domain name holder or a domain name provider, you may be looking for advice for any reason. Our experts are here to help you. If we don't have the necessary expertise in-house, we bring in external experts.
Advice based on
Utilise our network
Consult an expert
Share Knowledge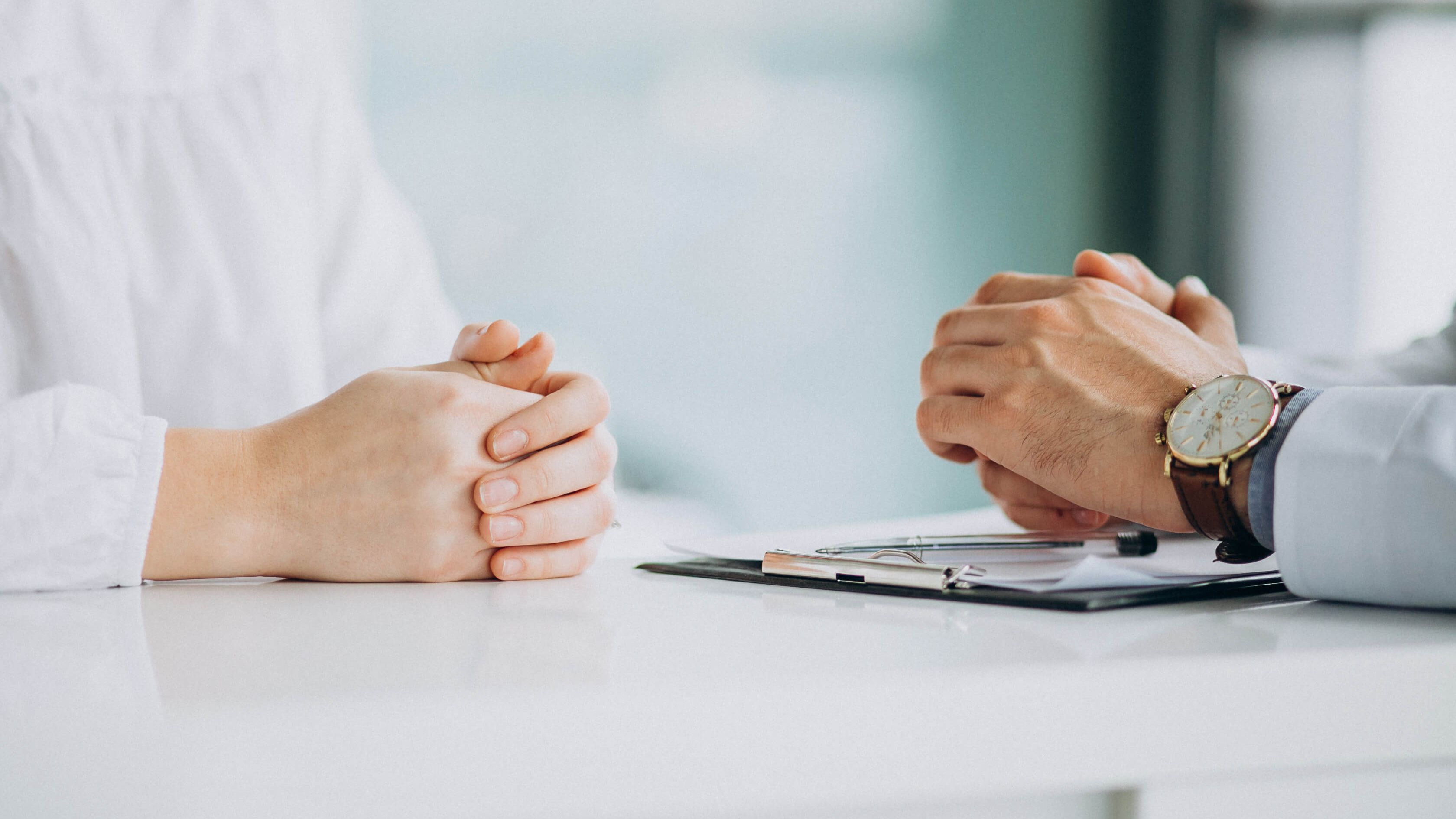 Knowledge Portal
The domain name market continues to grow, develop, and professionalise. Together we can achieve more, with a focus on leveraging our own strengths. Knowledge and capacity are scarce. The dovendi.com portal promotes collaboration, all to provide customers with the best possible service.

Do you want to have an informal chat and exchange ideas? We are happy to assist you.