A domain name is for sale.What does that mean exactly?
A domain name is initially registered at some point in time. Due to various reasons there may no longer be a need for that name. At that point you can cancel the registration or offer it for sale. Here we explain how this process works.

First registration
Second registration
Aftermarket
Purchase and sale
Termination
Quarantine
Cancel, selling it yourself or get help to sell
You are registrant of a domain name or have a portfolio of domain names that you no longer use. Do you cancel or sell them? That is the first choice you face. When offering them for sale, you have the following choice: selling them yourself or enlisting the help of a third party. And don't forget, what is the market value of the name or names? It is clear that it is wise to enlist the help of an expert.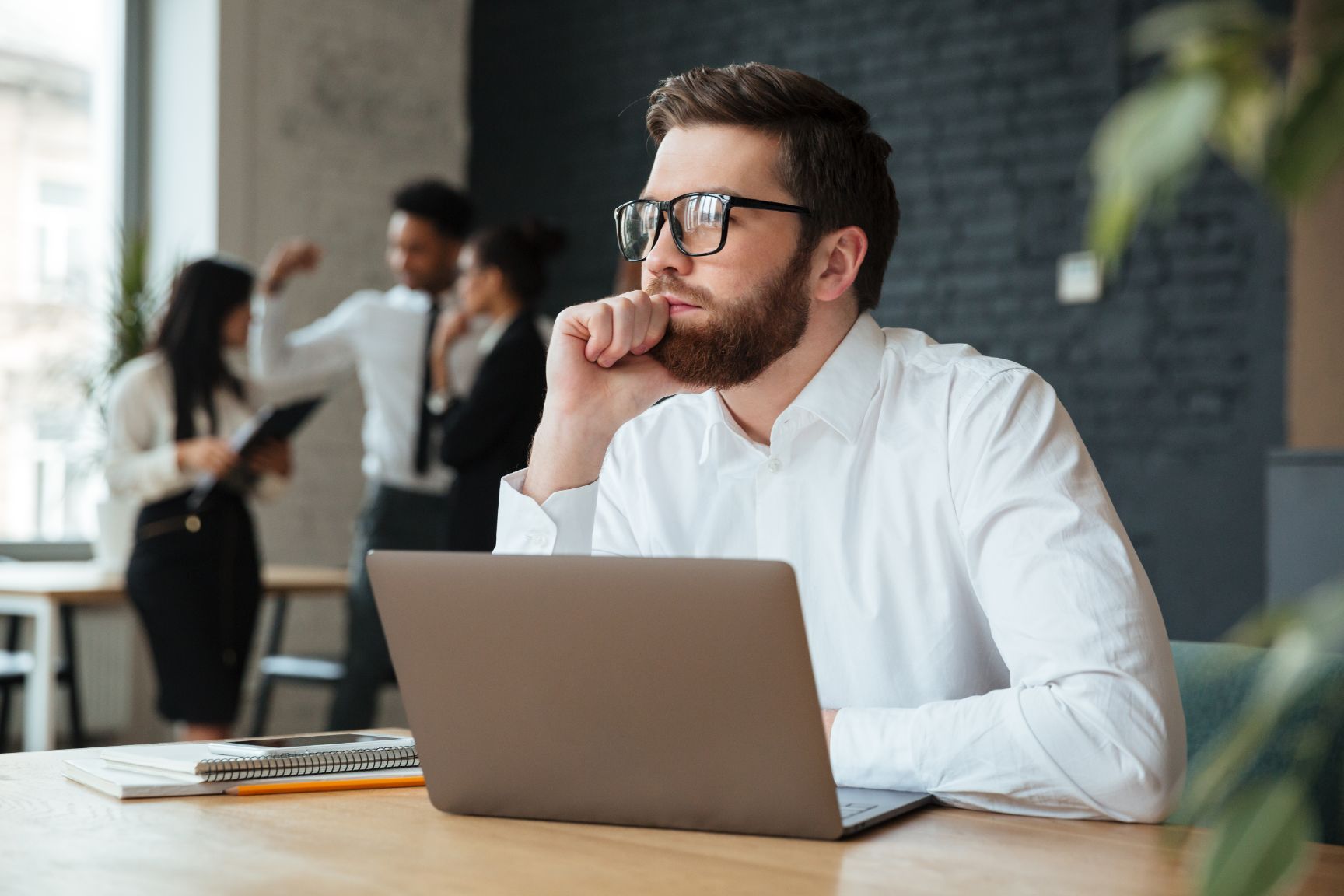 Engage an expert

If you decide to sell one or more domain names and you want to enlist the help of an expert. Dovendi is at your service. We offer various expertises and options such as: valuing the names, organising an auction, or mediating the sale.
To all services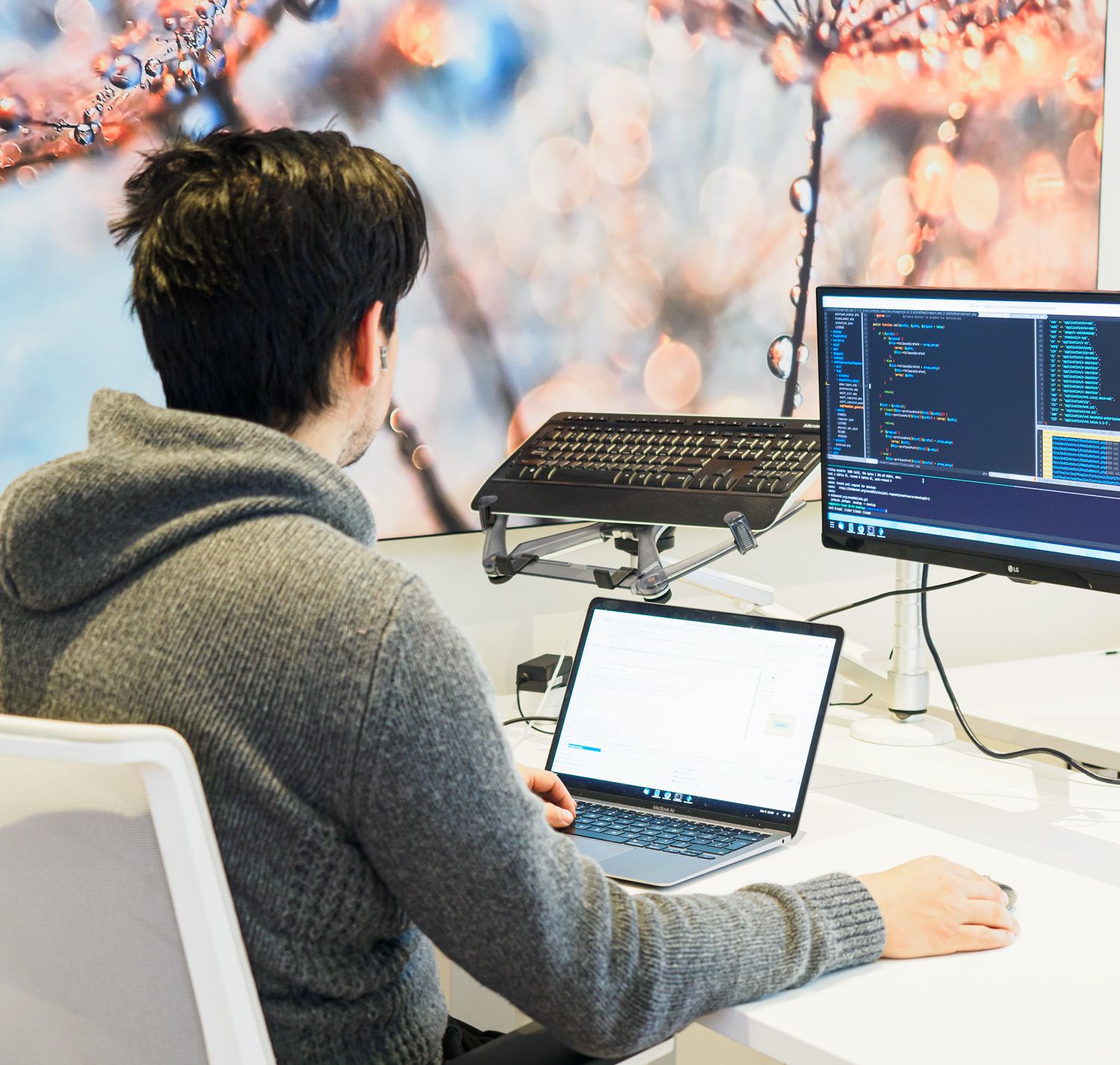 Process

Depending on which service you are interested in, we go through a certain process. Eventually, the domain name will be offered for sale. In the event that we take over the entire sales process, we clearly agree on the financial terms. No misunderstandings afterwards. We determine which sales method is most suitable. For example, we link a response form to the domain name. Just as well, we can agree that we will offer the name in an exclusive way. This is often the case with premium domain names.
I want to know more about consulting an expert