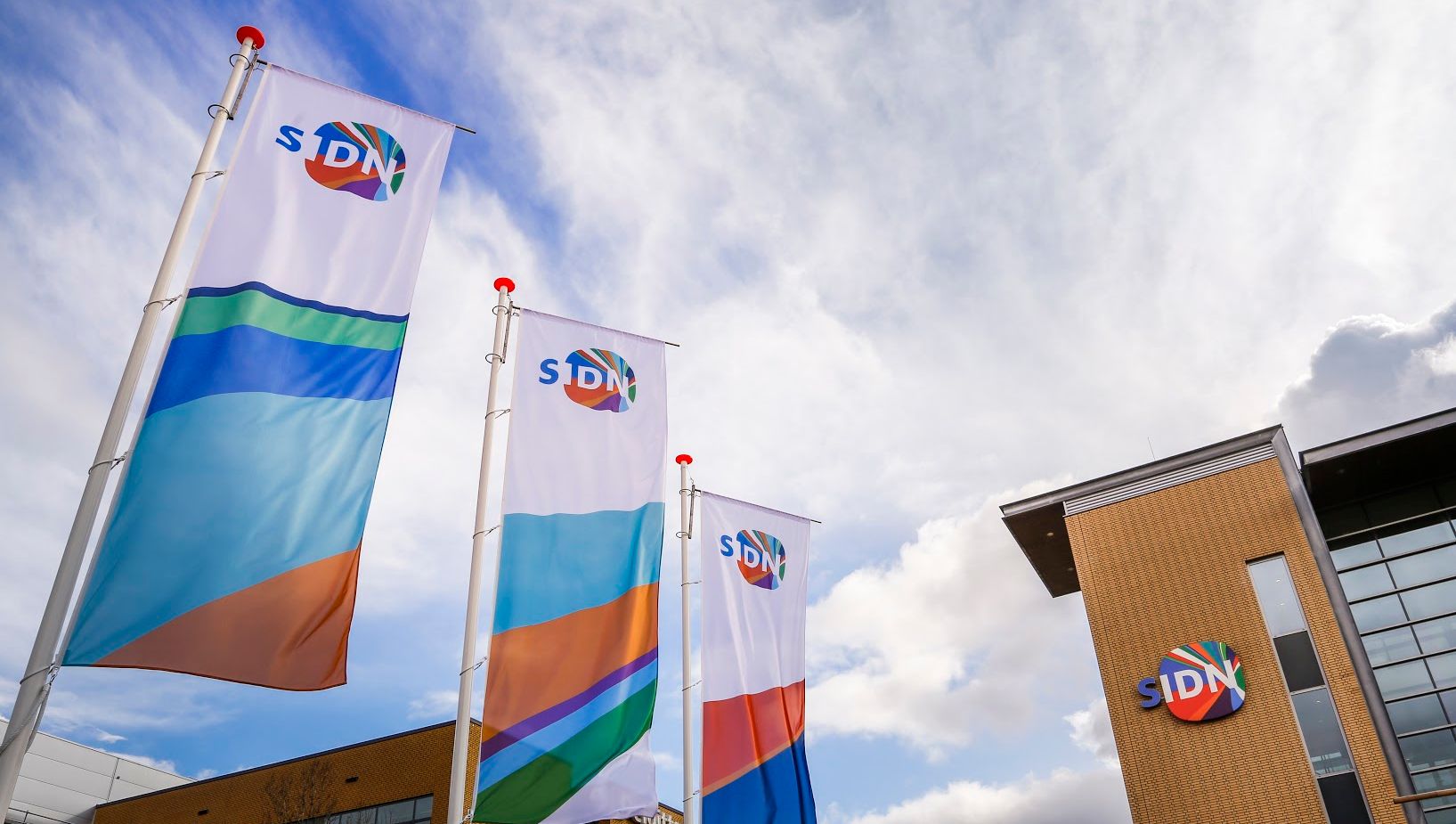 The organisation behind .nl domain names
SIDN is the registry for the Netherlands and the organisation that issues .nl domain names. SIDN ensures that when you enter a .nl domain name, you arrive at the desired website. Not only that, but everything related to a safe internet and cybersecurity is a high priority for SIDN.

Carefree online
That's what SIDN stands for. In today's world where cybercrime is rampant, carefree online and a safe internet is not a given. SIDN does everything possible to keep the internet as safe as possible. Day and night. Awareness and information provision are also important areas of focus. On this page, you can read about various forms of internet abuse and how to protect yourself against them.

Read more
SIDN Labs
SIDN also has its own research team that works on increasing the reliability of the entire internet infrastructure. This makes sense because the internet is of enormous economic and social importance. SIDN does not do this alone and works, for example, in collaboration with universities.

About Labs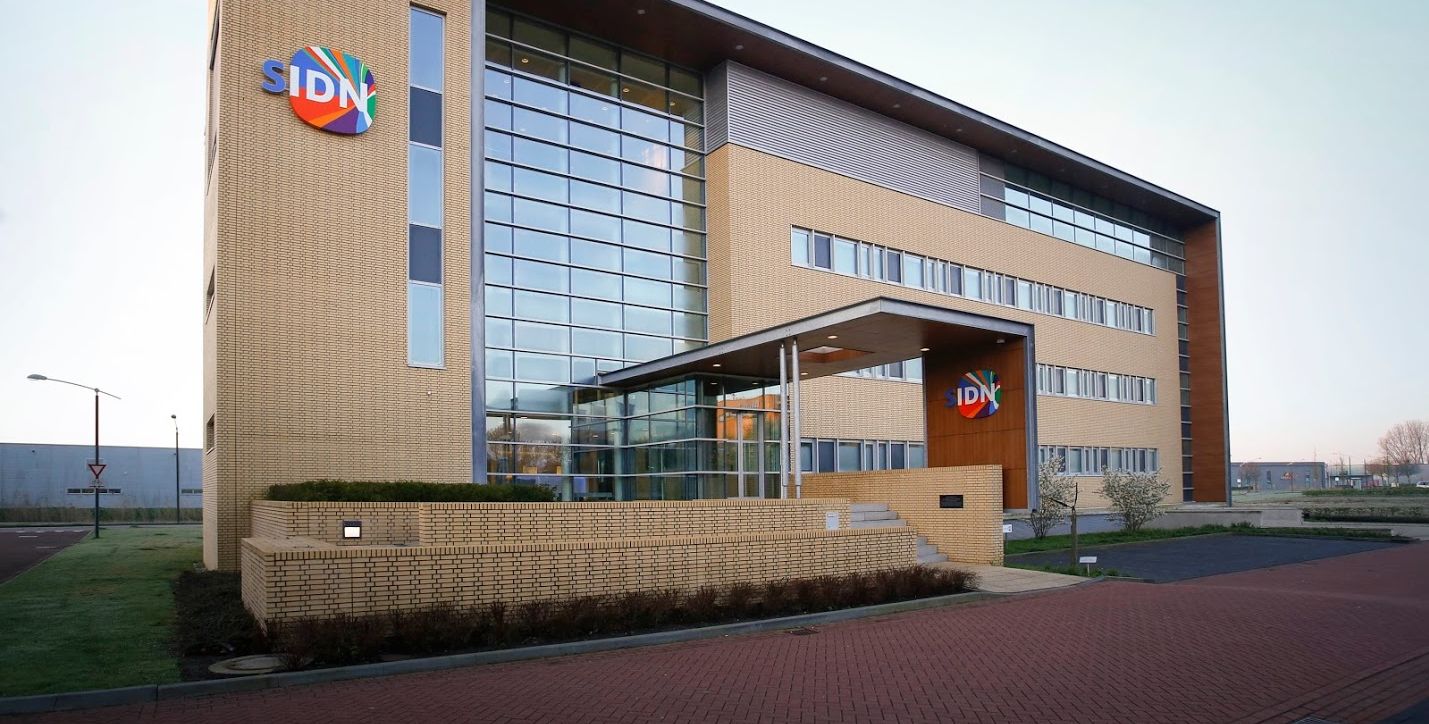 SIDN Fund
This fund provides money for all types of projects that strengthen the internet. You could say that the SIDN Fund supports projects that contribute to a stronger, safer internet, skilled internet users, and valuable initiatives for society as a whole.

SIDN Fund
Questions or complaints
SIDN works together with registrars. They are usually the first point of contact for .nl domain name users. If you want to contact SIDN's support department, you can do so on weekdays between 8:30 a.m. and 5 p.m.

Call: +31 26 352 5555
Or email