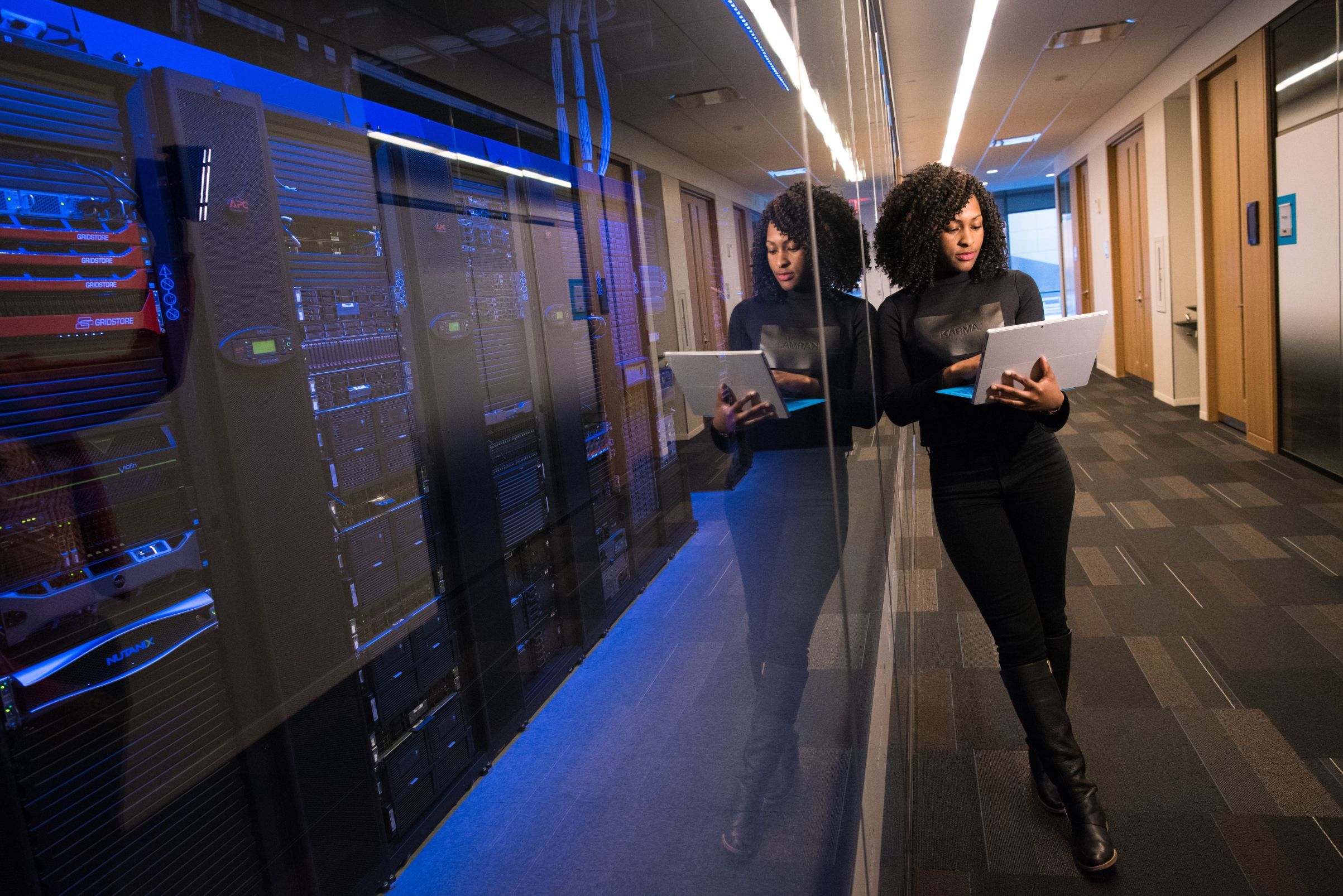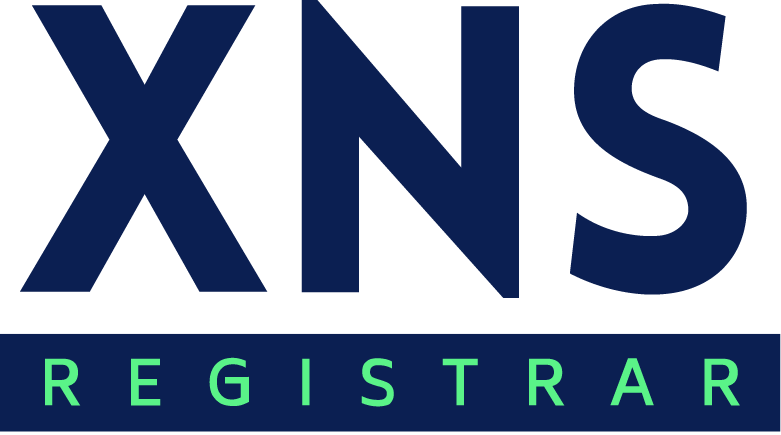 Introducing XNS: private label registrar
XNS is a private label registrar. That requires some explanation. XNS is not a regular registrar where you can register a new domain name. XNS only registers after-market domain names that are offered for sale through Dovendi.

Active in Europe
XNS manages the registration of various European ccTLD domain names. Directly through the Registry of the respective country and in collaboration with local partners. XNS is a private registrar, which means that XNS is not a registrar for the ultimate holder or user of the domain name. You can arrange this through your hosting partner, for example.

Who does what
When registering a new domain name or renewing an existing one, various parties are involved. In all cases, these are the registry, registrar, and registrant. When purchasing an existing domain name, you will also have to deal with the party offering the domain name for sale, such as through a marketplace or directly from a domainer or broker. This can be the registrant, but not always.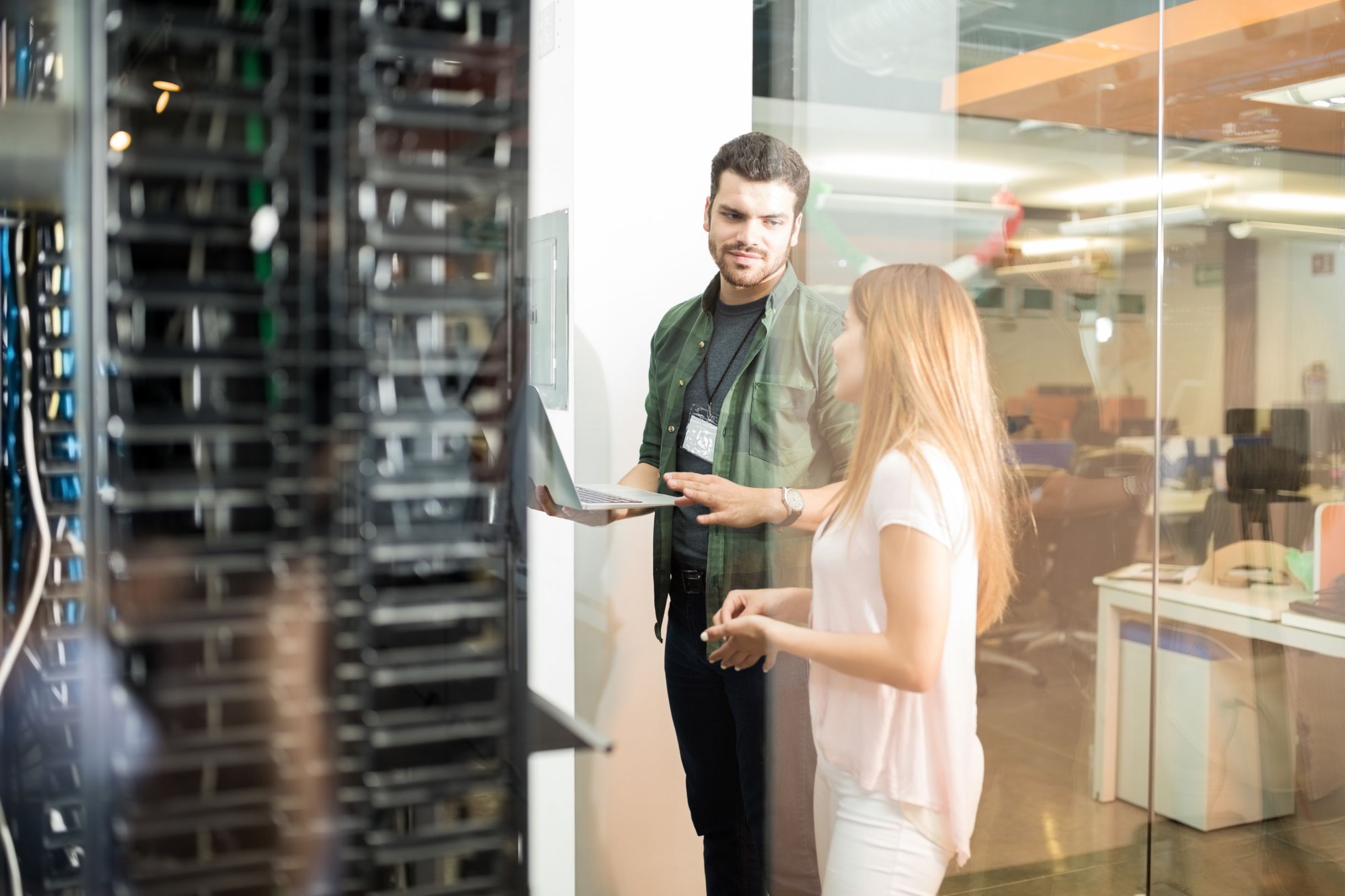 Association of Registrars
XNS is a member of the 'Vereniging van Registrars' (VvR) in the Netherlands, the industry organisation for all Dutch registrars. The activities of the VvR are aimed at sharing knowledge and ensuring a safer internet. We consider digital security and preventing domain name abuse to be extremely important and always keep this in mind. The VvR is also a representative and dialogue partner with the registry.

Visit VvR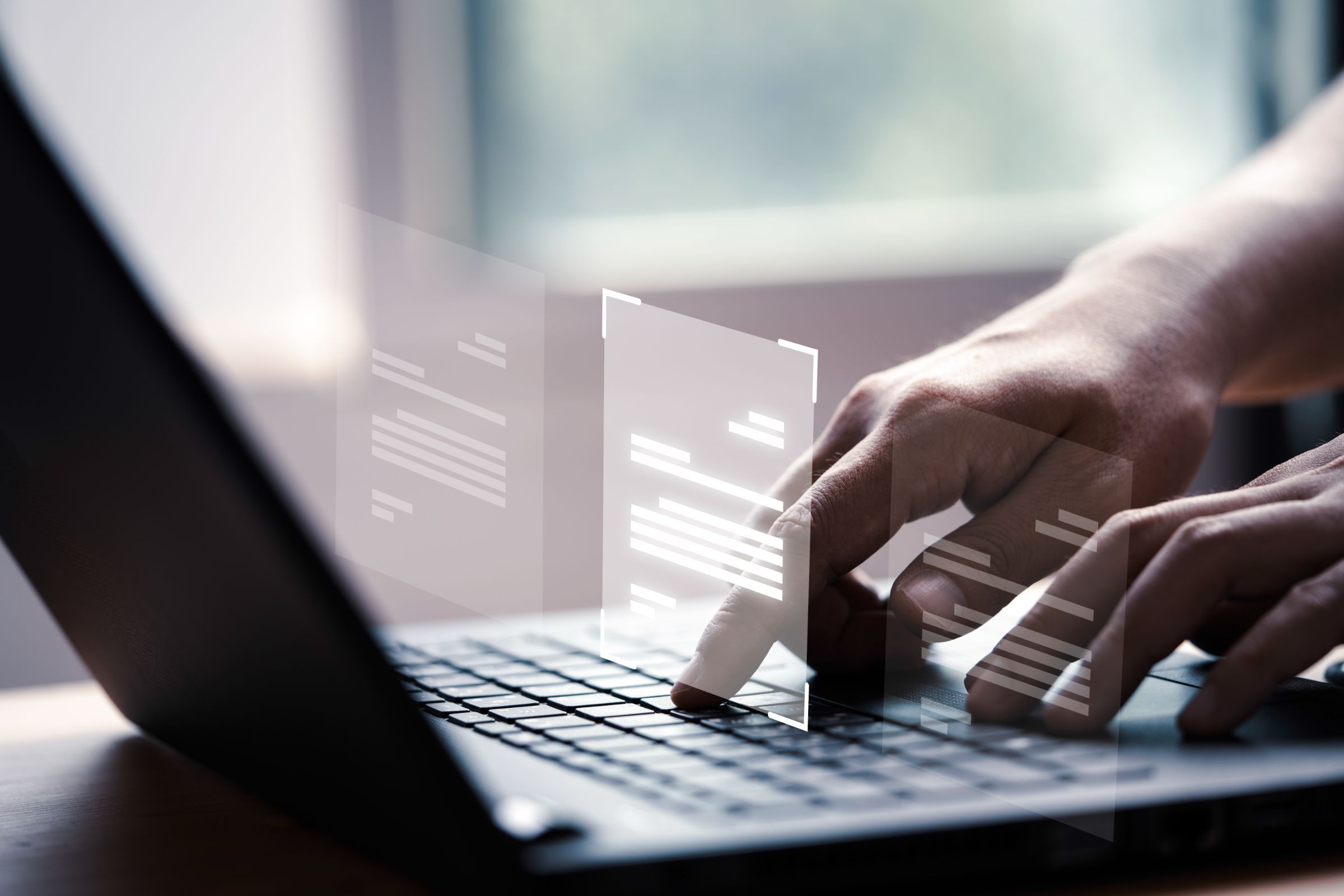 Getting to know XNS
XNS is the sister company of Dovendi, and we are located in the same place. We would love to get to know you. If you would like to visit us, please make an appointment, as we are not always present in the office.

CONTACT INFORMATION
Adres in Amsterdam
Email us