Good domain names can be very valuable
In the aftermarket, domain names are traded that, for whatever reason, are no longer in use. 'Good names can be very valuable,' says Lianne van Hoorn, Senior Regional Manager Benelux at SEDO in Cologne."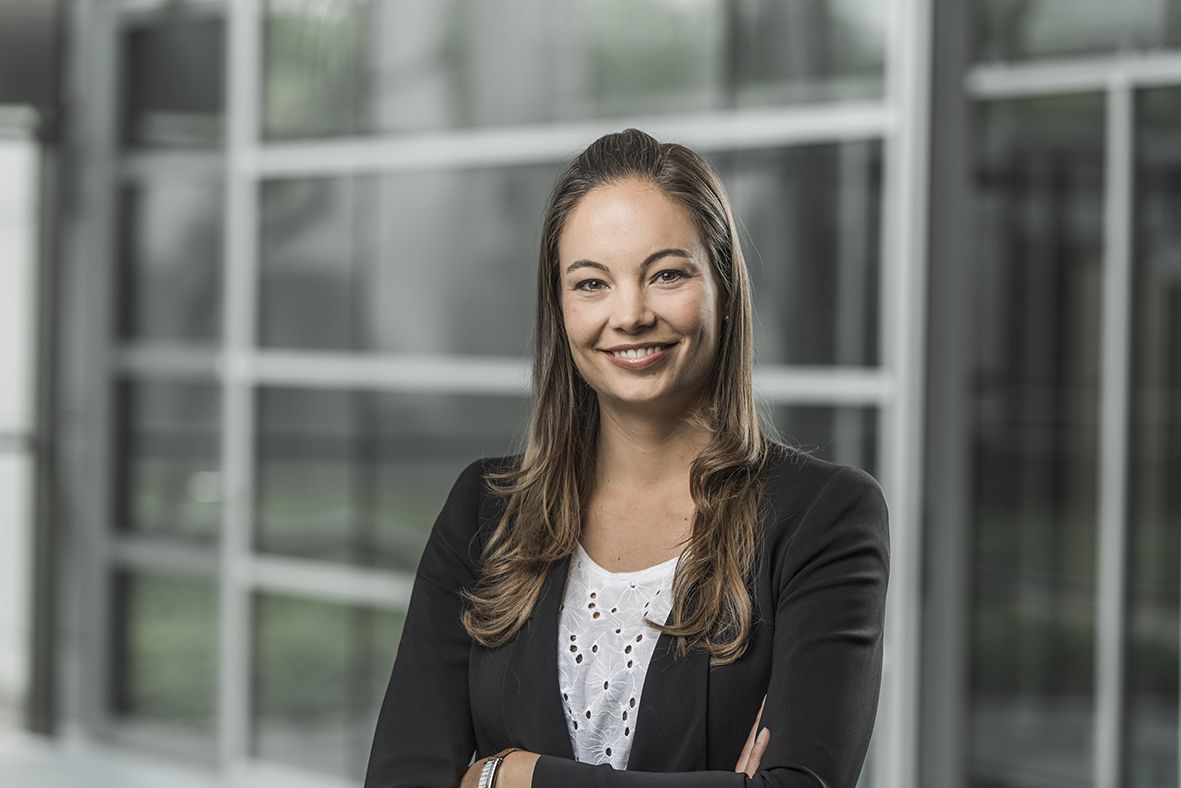 The average selling price is around 2,000 euros
Truly good domain names are scarce, Lianne continues: "All the good names have already been registered. A domain name is considered good if it is short and easy to remember, not prone to typos, catchy, and also easily discoverable. Often, you'll see the search term incorporated into the name. These names are often highly valuable and therefore hold future value. That also means that sometimes they can cost a lot of money. The most expensive one we sold last year was call.com, which went for 1.6 million dollars. The average selling price of a domain name with us is just under 2,000 euros."
Emergence of new TLD's (Top-Level Domains)
The aftermarket is, in itself, a stable market, according to Lianne. "During the corona period, we saw an increase in the number of registered and sold names, but now it's stable again. Globally, there are about 370 million registered names. Through us, customers offer a total of 19 million domain names for sale. Many new extensions (TLDs) have been introduced in recent years, but now there's stabilization in that regard as well. The .ai extension, representing artificial intelligence, has recently gained prominence, as well as the .io extension, which stands for input-output. These extensions are now widely used in the technological and innovative market." Lianne continues, "One popular sector is that of green domain names. We held a themed auction for that ourselves."
Social media as an alternative to a domain name?
There are several alternatives to a domain name. You can also reach your target audience through social media platforms or WhatsApp, and often at a lower cost than buying a domain name. But is it effective? Lianne is not in favor of it: "The impact or visibility of social media or an app is often much lower, and with social media, there's the risk of being kicked out or the platform ceasing to exist, as was the case with Hyves. You can't easily transfer your accumulated followers to another platform. With a domain name, you're more independent. However, don't forget that when buying premium domain names, it can sometimes take a long time before you actually own the name. It doesn't always happen in one or two days."
A platform makes searching easier
Many people still try to find an available domain name on their own. It's a complex search, but eventually, you find the name you wanted. Is that recommended?
Lianne: "Searching for an available domain name yourself is doable, but finding the holder of that domain name is very difficult due to current privacy regulations. And even if you reach the holder, you still need to come to an agreement that you'll indeed receive the domain name once you've paid. There's a certain risk involved in that."
Certainty of an aftermarket platform
The added value of an aftermarket platform is that it provides both the seller and the buyer with certainty of delivery and payment. A large platform also offers a wide selection and can provide you with alternative names if your preferred name is not available, allowing you to establish your business presence online in the best possible way. Moreover, with a large organization like ours, we can communicate in 25 languages, so negotiating with, for example, a Chinese party is a piece of cake for us."
Domain name as digital real estate
The market for acquiring previously registered domain names is constantly evolving and becoming increasingly professional, especially in countries like the United States and China. Lianne is a proponent of an open and transparent market and adds, "We do not engage in the trade of domain names that infringe upon trademark rights, that's a strict policy we adhere to." Finally, Lianne compares the domain name market to real estate, saying, "Just like with a property in a well-accessible central location, you'll pay more than for a house outside the metropolitan area or in rural areas. The same principle applies to the valuation of domain names."